Huawei Honor 6 Plus, More Reliable, Versatile, Attractive And Stylish
Huawei Honor 6 Plus is considered as most reliable, versatile, attractive and stylish device and one of extreme competitor of high-end smart phones.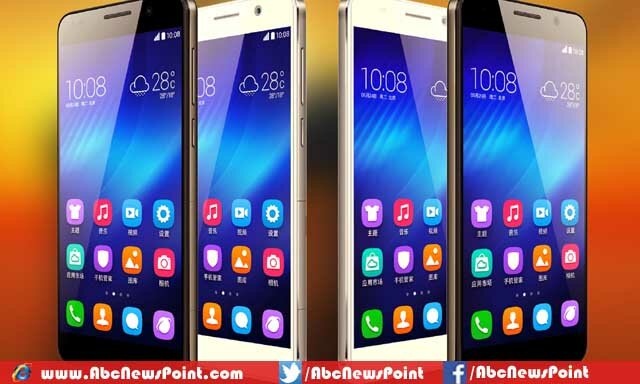 Huawei Honor 6 Plus has a stylish and attractive 6G design powered with 1.8GHz Octa core Hi-Silicon Kirin 930 processor with not 6 but eight cores and built-in 3D-accelerator.
The expedient wide 5.5 inch IPS LCD with 1080 x 1920 resolutions with easy touch controls and brilliant multimedia technology that give remarkable image quality.
Equipped with a single front 5MP and dual rear cameras of 8MP Honor 6 provide high-quality photos and video clips while internal light sensor and proximity sensor allows the users of of Huawei 6 Plus to navigate anywhere with comfort and ease, voice navigation, GPS-navigator with maps of every country, slimmest android Smartphone device all over the world has 7.5mm of thickness merely which made it light device with only weight of 165 grams only.
Huawei Audio and video players are the same as its earlier handsets but Dual-SIM option of Honor 6 Plus made it one of most versatile Smartphone of classy and lavish product line of Huawei.
Honor 6 Plus is available in three colors Black, White and Gold with internal storage of 16GB and 32GB which can be enhanced through the additional microSD card up to 128GB.
The dual sim smart phone Huawei Honor 6 Plus is also considered as the extreme competitor of some of highest end smart phones present in market, uni-body design which is prone to smudges and scratches, however, the flat glass back felt slippery so back case is ideal with the phone to enhance grip.