Samsung Galaxy A8 Release Date, Speculations, Price, Top Specifications and Features
Samsung's upcoming expected to come as thinnest Smartphone, which the world has never seen before and also will have some incredible features and specifications, latest reports revealed.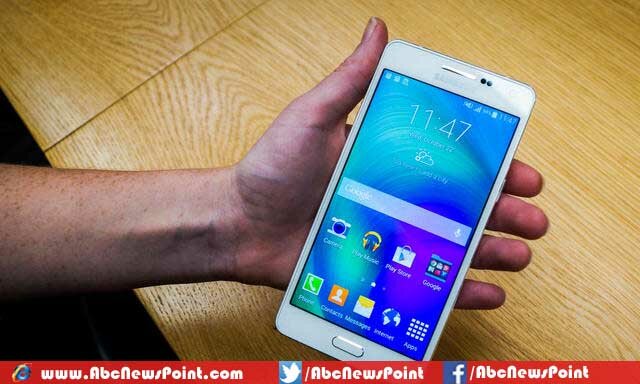 Nowadays, so many speculations are making noise that upcoming most-expected Samsung Galaxy A8 will have enhanced rear snapper as well as about more information. Some technology websites have revealed in reports, Galaxy A8 to be equipped with 5.7-inch screened device which reportedly has 5.9 mm thick size.
Camera;
South Korean company will be surely pasting an ISOCELL LSI3P3 chip in the Samsung Galaxy A8, which developed by Samsung and that would be thinner compared to the Sony IMX240 sensor, has been used in Samsung Galaxy S6 and Samsung Galaxy S6 Edge, reports.
Another reveal was done in some reports that the developers will be designing improved camera sensors which expected will have an RWB or red, white, blue color pattern.
The Samsung designers will provide this time 'better color fidelity' by equipping 16MP rear camera that would compete with its 1080p Super-AMOLED screen, has a 386ppi pixel density.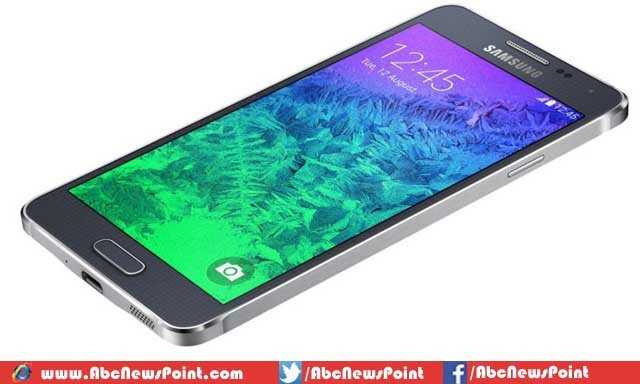 Operation System;
South Korean have been working to show more best result as creating some new features for its upcoming machines. It expected to come with Adreno 405 GPU, Qualcomm Snapdragon 615 chipset, 16GB of internal storage memory and 2 GB of RAM.
Galaxy A8 will run by the Android 5.1 Lollipop operating system, users will discover the feature in phone as would be already installed in device. The operating system will compete to a newer TouchWiz version of the Android 5.1.1, reports showed.
Battery;
South Korean has vowed to design their upcoming devices with long life batteries as users facing problems regarding its short time power as well urging for huge battery.
Samsung will present this high-power and 'denser' battery which would surely resolve users' low-power problems. The developers have set all and improved 700Wh/l density battery will discover soon.
Release Date;
The S-Korean has planned to roll out Galaxy A8 soon but they didn't announce confirm date yet but it revealed to be that device will hit markets in end of.