Top 10 Best New and Most Popular Puzzle Free Games for Android in
Android is probably the most famous and used software in smart phones to date. Many big companies like Samsung, Sony, HTC, Huawei etc are introducing their phones with upgraded versions of Android.
In android smart phones there are applications that can be downloaded from browser and also Play store.
These are the top ten puzzle games for the users because of their performance and entertainment.
10. Hoplite
It was introduced in 2013 by Douglas Cowley. This game has been put up in some different versions so that if a user does not like one version then he will be able to install the other. It has stages or rounds based system that makes the user intact and makes him to enjoy the game every time he plays it.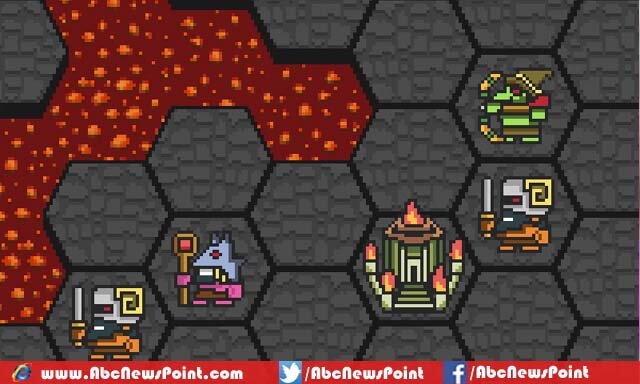 9. Hitman GO
Hitman Go is another great puzzle game for android that make up to this list. It is because of the downloading rate, and performance of this game. The only problem with this game is that it is not free yet you have to pay something to buy it and get eligible to enjoy t. So f there is a user who wants to install free games from Google play store then it is not for them.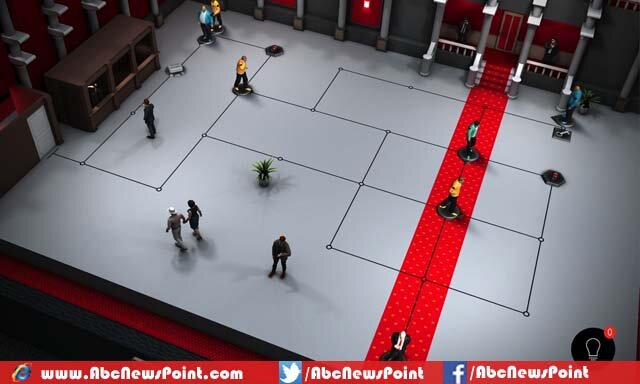 8. Candy Crush Saga
Perhaps the most played and downloaded game in Android systems of all time. This game can be installed in every software of a smart phone like iOS, windows or android. It is a very high quality game with seven different jellies and one has to crush them to win. It is a stage based game that makes the user to play and become addicted to it.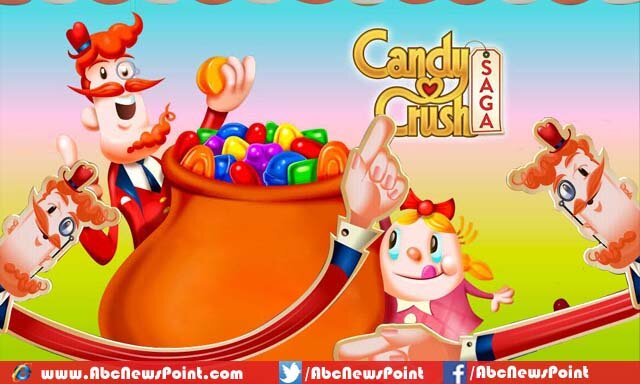 7. The Room Two
This game can also be downloaded in every software in smart phones nowadays. It is a puzzle game that gave the user different types of puzzles to solve and the user gets interested in this game by playing it from time to time. It is not free.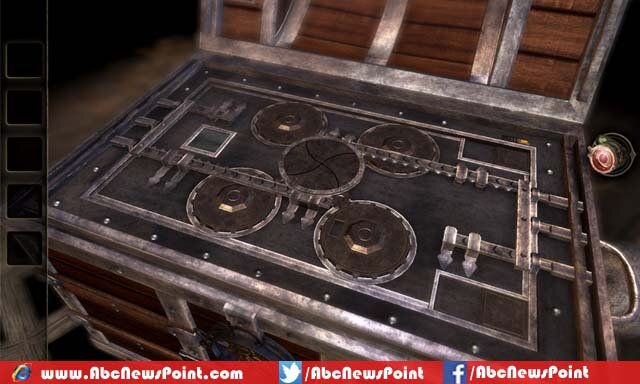 6. Cut the Rope 2
This is also another famous game in android phones that most likely is downloaded in the phone. It is a creative game with entertainment. In this game the character has to pick up the candies and the person has played it with keen attention so that he may not lose. There will come some puzzles that make the user to mistake and he will lose. It s a fun game, should check it out.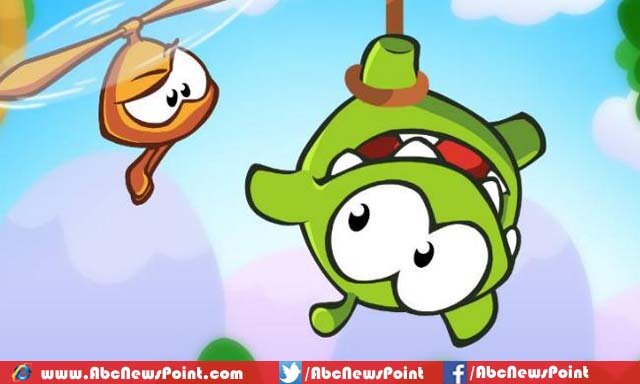 5. Flow Free
Flow free is one of the simplest and less memory taker games in android and other smart phone software's. It can be downloaded on any smart phone and can be played easily. It only takes 1 MB space and the user will enjoy this game more and more with its features and sound effects.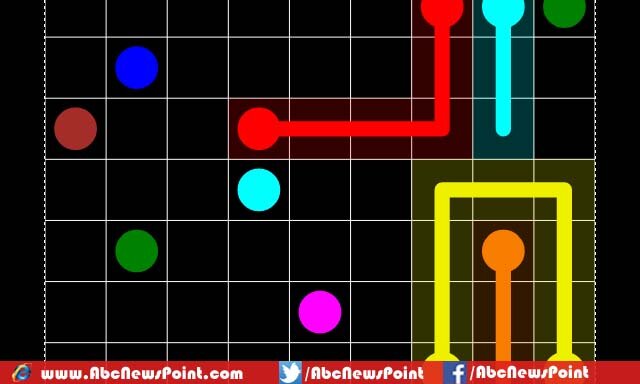 4. Paint it back
It s a game by Casual Labs LLC and more specifically is made for kids. It is a simple game with different kind of puzzles. The game make the person to work on the paintings and pictures of different kind and obtain the object that they want him to get. It is a free game and is easily available on Google Play store in free full version.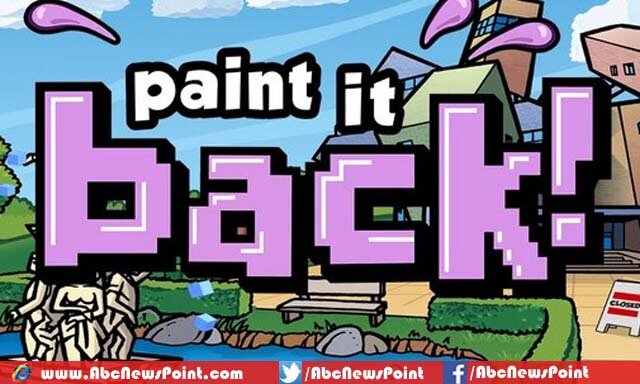 3. Calculords
It is basically a game who has a passion in mathematics. It is a puzzle game and s available on Play store in android system and also in iOS. It requires only 17 MB space. A user can only play this game if he has a great skill in mathematics and arithmetic.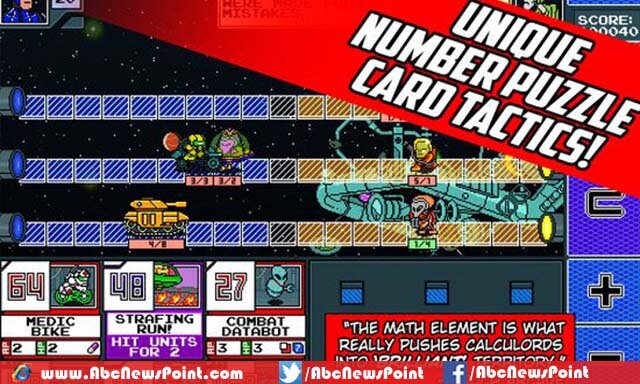 2. Kiwanuka
This game is introduced by Jekyll. And is a heavy game which requires 42 MB space memory. It is a new puzzle game released in January. There are characters in this game, a user have to select a character and try to make team escape from different situations.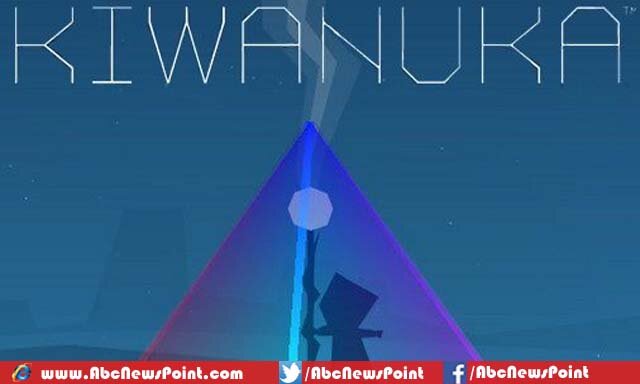 1. Monument Valley
It was developed by Indie Studio Ustwo. It was released in and can be downloaded in android systems. T is available in Google play store and it can be installed by paying just 4$ for a single user. This game has different kind of puzzles like illusions; perceptions that make the user confuse and also make it difficult for him to obtain the objective.