GTA 6 Vs Red Dead Redemption 2: Most Awaited Games, Release Date, Gameplay, Characters & Details
Grand Theft Auto 6 and Red Dead Redemption 2 are most awaited games till date while fans are expecting several changes in the coming installments with respect to game play, characters and style.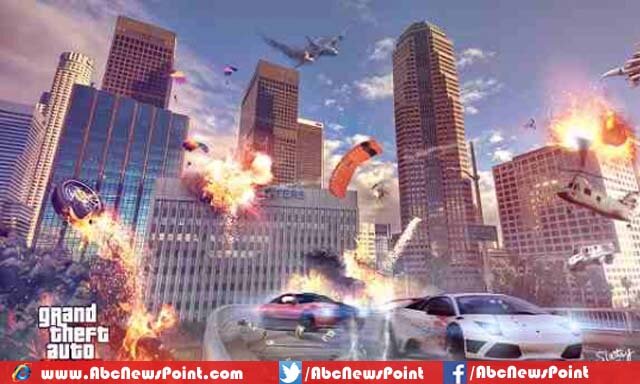 Rockstar Games is heading to release in two of most anticipated games series Grand Theft Auto 6 and Red Dead Redemption 2 which are in their developments and soon will be revealed to the world, fans and players are seeking numerous variations in the coming installments.
According to rumors gamers are very exciting and expecting various things from developers in which most of changes and modifications will be seen in the next series while developers also considering various upgrades which possibly delight the fans.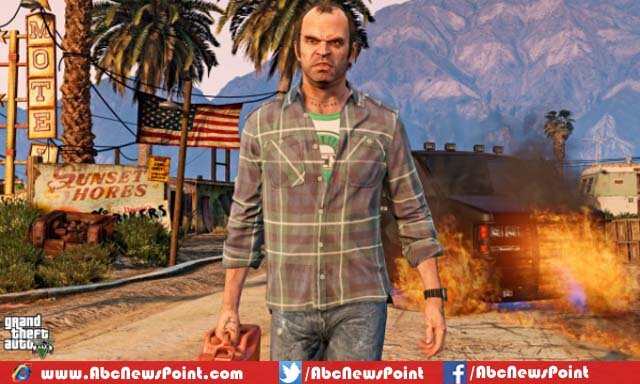 Reports suggested that a female protagonist will be introduced in Grand Theft Auto 6 which has been long awaited by fans but developers of GTA 6 stated that it's the right time to bring in female character with exclusive themes and styles for the fans of coming installment.
Eva Mendes and Ryan Gosling will also reportedly becoming part of coming game series which definitely add more thrill and made it more fantastic while if locations like Texas, Chicago, Portland or London have been considered for next game that will possibly arrive in 2018.
Rockstar Games will feature 1980s setting for the upcoming installment of the game while fans will see numerous additions and changes in next game including its locations and gameplay.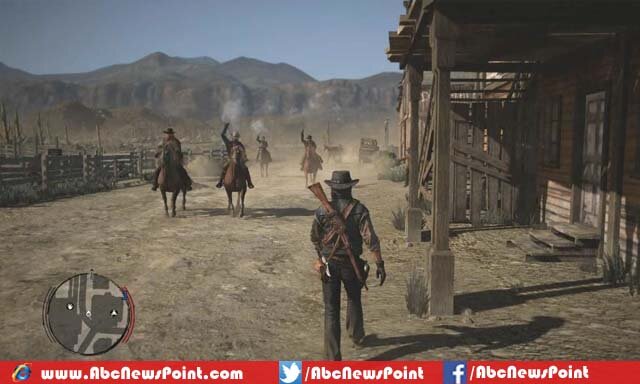 The second installment of Red Dead Redemption 2 is heading to release in next year following success of its previous version in 2010, recently confirmed by video game distributor Take Two Interactive.
The game will allow players to be a part of gang or police by introducing a gang mode in the coming series while changes would be made in multiplayer feature, gameplay and locations, the game will seeks more dynamic fighting system compared to its last version.