OnePlus 3 to be launched Soon, Release Date, Specifications, Features & Price
Chinese smartphone manufacture OnePlus to launch its third smart phone later in this year, the coming device is reportedly not the direct successor of its previous smart phones.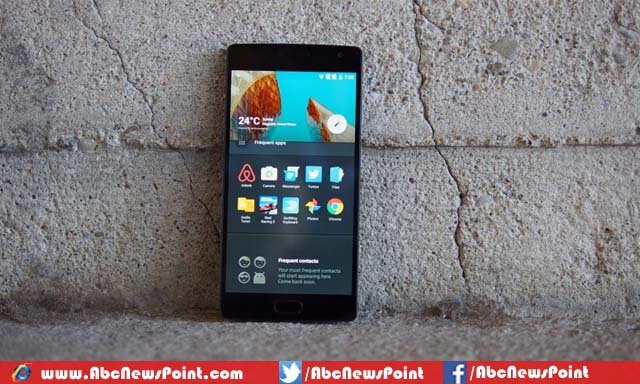 According to latest information OnePlus is heading to launch its third device in smartphone line but it's till unknown that it will be the successor of its previous devices OnePlus 3 or OnePlus 2S while there is also company is considering to release smaller Mini variant or super-sized Plus that will be unveiled soon.
OnePlus co-founder Carl Pei has confirmed that there will be new smartphone in market till the year ends, didn't make any revelation about the coming device but only emphasized on that it's really hard to decide after seeing the next smartphone that either OnePlus 2 will be replaced with new one or not.
Through the OnePlus 2 has came with great specifications and features as compared to other devices present in the market but there are some improvements that could be considered to make it more faster and impeccable like fast charging, faster scanner, a QHD screen and resolving overheating issues.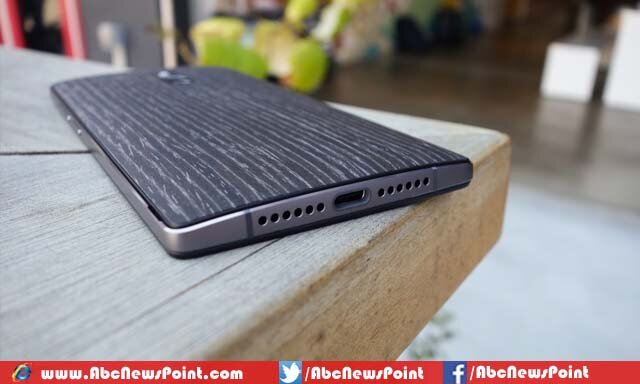 It is reported that there could be more additions like a microSD card slot, wireless charging, and faster performance with no lags can be featured in OnePlus 2 that it can stand among the other smartphones with extraordinary features and performance.
The OnePlus 2 notable features include 5.5-inch display having 1080×1920 pixels, equipped with Android Lollipop 5.1, Qualcomm Snapdragon 810, 13MP primary and a 5MP front facing shooter, 16GB variant has 3GB RAM while 64GB featured 4GB RAM.
A reliable source revealed that coming device from Chinese Smartphone Company will have low cost as compared to OnePlus 2 which has been offered for at $329.