Watch Full Video of 'Runnin' Lose It All: Beyoncé Releases New Song with Naughty Boy
The brand new single of Beyoncé Runnin' (Lose It All) has been released having production from Naughty Boy Music, a teaser of song was posted by British producer featuring her.
The British producer Naughty Boy has surprised the fans by posting preview of new song titled 'Lose It All' featuring Love on Top songstress Beyoncé who came out with her brand new single, the producer has moved on from working with Zayn Malik to Beyonce.
The 34-year-old singer is coming out with fantastic number sooner than expected and all credit goes to Naughty Boy who produced the track title Lose It All featuring the American beauty Beyoncé.
It seems to be producer has been doing just well after his public argue with Zayn Malik recently, still working with the Queen B! and now let his fans taste of his work with pop sensation by sharing a 15 second video clip of the song on social blogging site twitter.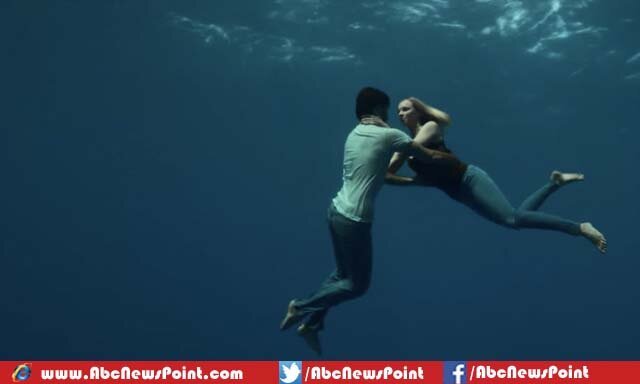 There are rumors sparked about collaboration of Beyonce and Naughty Boy since few time as Drunk In Love crooner listen song on internet and impressed from its words asked the producer to pull it from site for recording it in her own version which ends through close friendship putting Bey's husband on alert.
The 45-year-old Jay who always keen to support British talent and reportedly looking to sign Naughty Boy to his Roc Nation label who is undoubtedly a huge star on his hands.
'Runnin' Lose It All which features Jay Z's wife with Arrow Benjamin will be released all around the world on 18 September; the female singer has teased fans by sharing a snapshot of the artwork with caption of 33 hours to unveil the coming track from her side.