Zayn Malik, Perrie Edwards Ended Engagement
Celebrities' relationships have no longer age in film as well music industry as former One Direction member Zayn Malik also broke his engagement to Perrie Edwards.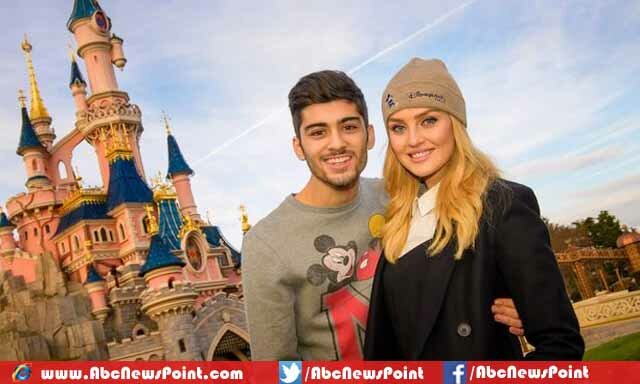 After the split, it reportedly said that Little Mix member Perrie appear to be totally disturbed as never thought about this stage in her relation with Malik.
The 22-year-old pop English singer broke Perrie's dreams completely who didn't expect this kind of action form Malik and devastated when heard all is over about two weeks ago.
According an insider statement, she couldn't handle herself because it is a huge shock for her and disconnected for days to Little Mix promotion. However, after the split, reporters asked her about how she's been doing, while in the answer— tried to pretend herself normal but behind the scene scenario is something else.
Also see: One Direction Releases First Single Number 'Drag Me Down' Without Former Member Zayn Malik
As we all know, the love-birds exchanged their wedding rings in 2013, after their long time dating and couple has been faced so many ups and down together but never thought about split, even the hitmaker of 'Night Changes' refused speculations of cheating on her 22-year-old gorgeous ex fiancée in past.
Despite the alleged cheating, the hitmaker of Black Magic stood with Malik when announced separation from London based English-Irish pop boy band.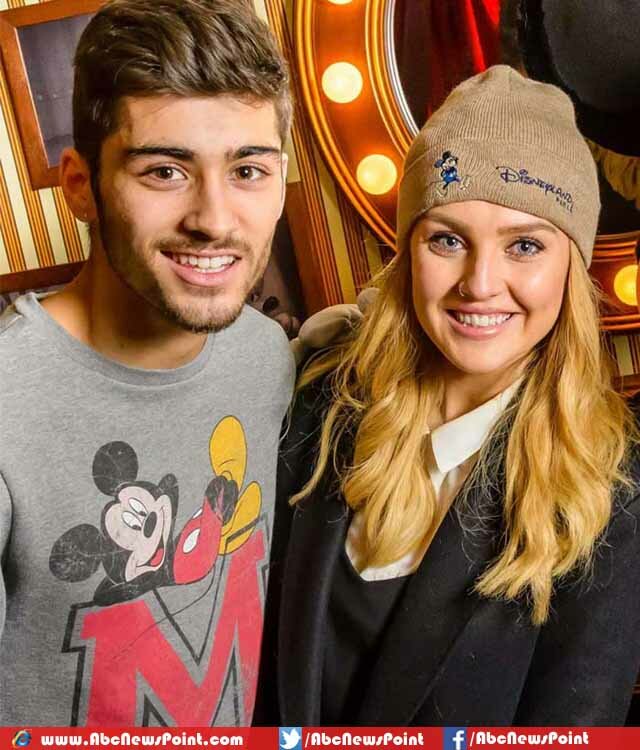 It reportedly said that Perrie's friends are trying to handle her in this disturbing condition but as she still loves Malik so much, despite their consolation, she can't move on yet with her broken heart.
As both are living in same city, in spite of that, haven't spotted each other faces, though Malik and Perrie's fans appearing to be sad when heard about their engagement end news as posting their sorrowful comments on social media.
Ex-member of 1D reportedly proposed to the Little Mix vocalist as got crazy at her more than a year ago, even deigned a tattoo on his arm to express her love and loyalty to Perrie but the reason of the split is never explained yet.