Zayn Malik Dating His Indian Girlfriend Model Neelam Gill, Rumors
Former One Direction member Zayn Malik previously announced split from London based an English-Irish pop boy band as well weeks ago, said good bye to fiancée Perrie Edwards, and now rumored to be dating Indian-origin Burberry model Neelam Gill.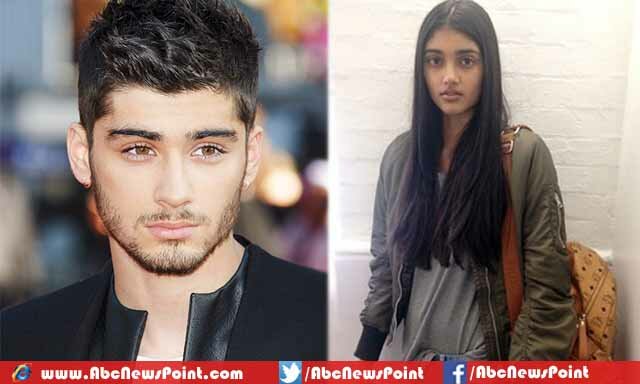 If latest reports are to be believed the 22-year-old Zayn turned Indian youngest hottest model Neelam Gill, who reportedly took off towards to Los Angeles to have more fun with her rumored brand new English boyfriend.
Zayn has reportedly rented a house by working out on his solo album, while Burberry model Neelam Gill took her Twitter to share her beau's number on Saturday, "To live and die in LA, it's the place to be…"
If UK based Daily Mail's latest report to be believed so the 20-year-old hottest Indian beauty Neelam and the hitmaker of 'Steal My Girl', both met first time in this year, when Zayn undergoing tensions in his relationship with English girl band member Perrie Edwards, while that time both showed nothing.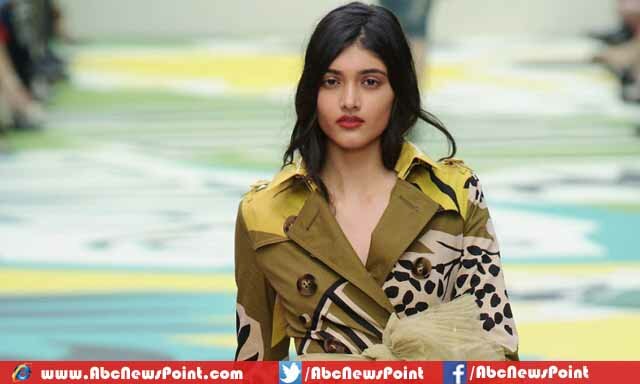 However, later on their first meeting, Zayn showed massive interest to Neelam and since then both are speculated to be dating each other.
On the other hand, some latest reports also claimed that Zayn has intention to turn back towards his 22-year-old gorgeous but now heartbroken fiancée, while one of the insiders claimed that Zayn appear to be not ready for a high-profile romance.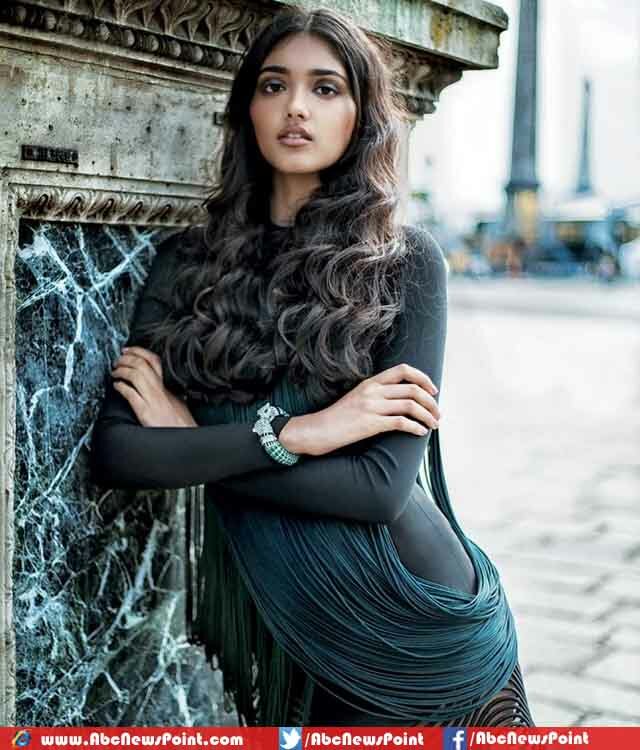 An insider told Daily Mail that Neelam didn't think about her next but took off to Los Angeles to spend some quality time with new boyfriend.
It also said in reports that Neelam believes to be sensible and serious girl and doesn't want compromise about her career as well no hurdle in way of her successful career but despite of that fallen for
Zayn.