Zayn Malik-Perrie Edwards Split: 'Little Mix' Star Takes Custody Of Dogs Adds Happiness To Her
'Little Mix' crooner Perrie Edwards has finally got the custody of their two pet pooches, Hatchi and Teddy following break up with singer Zayn Malik who dumped her after years of relationship.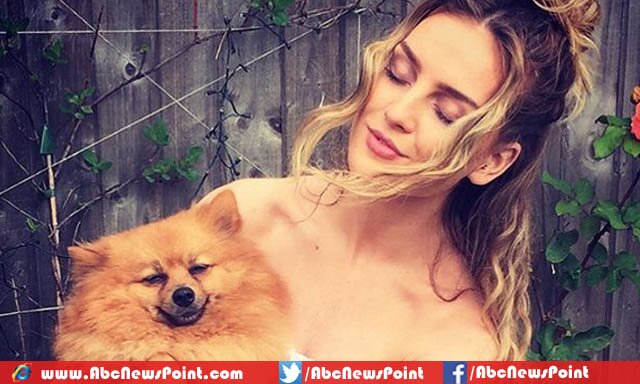 The latest media news revealed that Perrie Edwards has won the custody of their two pet pooches, Hatchi and Teddy after her split with Zayn Malik who reportedly break the relationship through text message while the 'Little Mix' star stated that winning of dog's custody adds happiness to her.
The English singer and songwriter Zayn Malik has shocked his fans two times in this year once when he announced his separation from the boy band One Direction after five years and then when he dumped his fiancée Perrie Edwards after four years.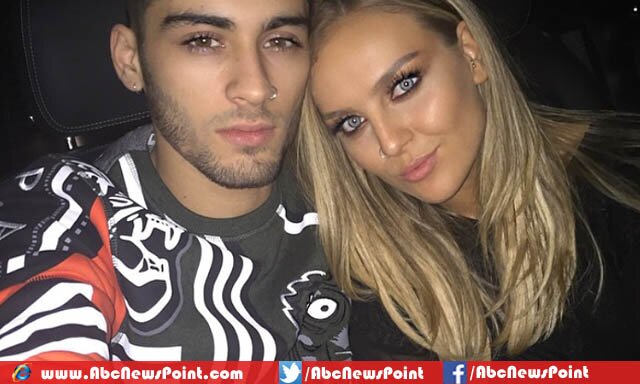 Reports suggested that Perrie Edwards has accepted that break up and now loves to live a single life, recently openly spoke about her life following split that she feels fantastic to be single while her winning to dogs custody adds happiness to her according to her recent statement.
Fans are now speculated that there is no chance of both stars back to their loving relationship which seemed to be good before the break up but now after few events it can be stated that Perrie Edwards moved on with her new status as single.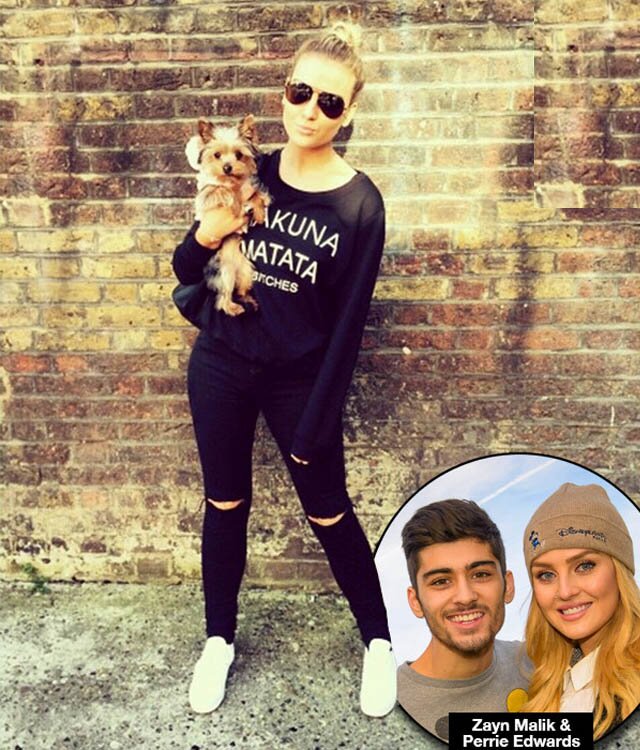 Zayn Malik has reportedly engaged in Indian-origin Burberry model Neelam Gill recently while there are rumors that singer tried to crawl back to Perrie but time has been passed and 'Little Mix' crooner is considering someone else for her Disneyland tour where she spend several holidays with Zayn Malik in past.
The Black Magic singer has confirmed that she moved on and there are no chances to back relation with Zayn because she loves to go single, in a good place with brilliant feelings.