Zayn Malik to Move Back to One Direction, Speculations
After the separation from the English-Irish pop boy band One Direction, Zayn Malik has become main headline on social networking websites, especially on Twitter and a flurry about his alleged rejoining to band also appearing.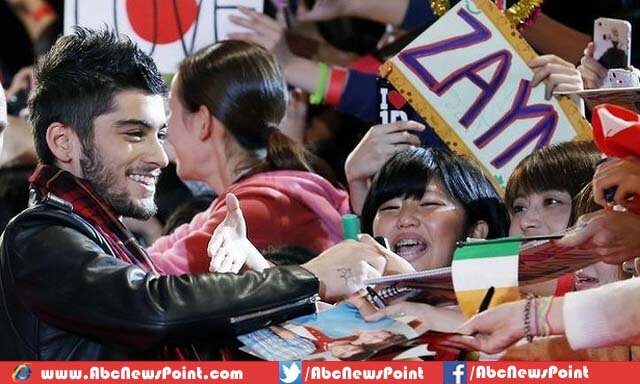 Actually Best Song Ever hitmaker's profile was reportedly reposted to the band's website and that thing fueled on his rejoining to band reports on social media and in the response frenzy was seen from the Zayn Malik's fans who want to see him again as part of 1D once again.
According to international reports, the quit announcement was published on Zayn Malik's Facebook account, now has reportedly removed from at the same time.
The new producer of the 22-year-old vocalist, Naughty Boy took Twitter to post a comment that Malik to say him good bye but later on removed it.
However, Malik's glamorous girlfriend Perrie Edwards who is also well-known successful girl-band Little Mix was pointed out to mogul Simon Cowell's major announcement who is mastermind behind the band.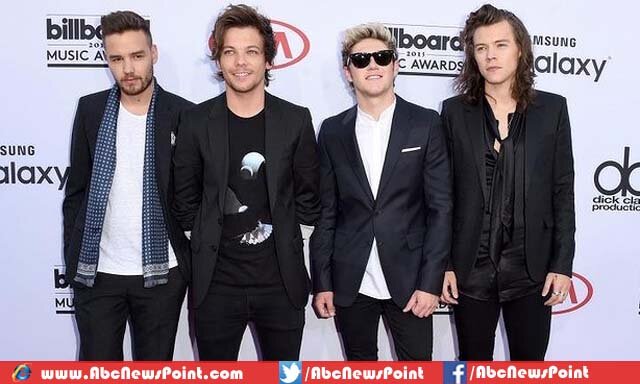 On the other hand, it also said to be that Malik is seriously working on his own debut solo album which to release because he want to show people that his quit decision from the One Direction band wasn't made him weak.
Another tabloid published a story about this ongoing affair in which it said, "His family and friends are a little concerned that he's pushing himself too hard."
Some reports about his possible rejoining to band on internet on 14 June, about after two month his quit from One Direction as some changes were also done in the English-Irish pop band's Facebook page as well website.
Though, these all are rumors which just ruling on social media websites and Malik didn't announced any confirm statement about his rejoining.