Zayn Malik Cancels One Direction's World Tour Because of Media Stress
Bradford's renowned singer, Zayn Malik who joined One Direction pop band after 2010, has canceled his cancelation for World Tour just because of cheating allegations as media disturbing him a lot.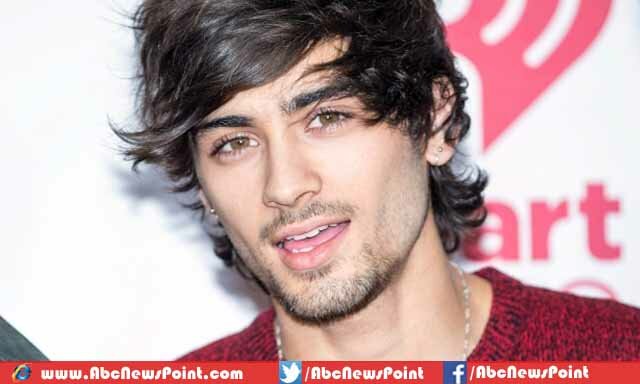 The hitmaker of 'They Don't Know About Us' quitted a commercial recording which was being done in Hong Kong on Thursday and turned back home just because of media stress as reporters and channels flaring up his personal life matter.
One Direction's spokesman explained media that he left the agreement as nowadays media disturbing a lot him and hence moved back to recover, but band members want him back to work and hope for his return to join with their performances in Jakarta and Manila.
The 22-year-old singer's friend Liam Payne forced a lot him to make wrong all speculation about his personal life and that is why he reached home back.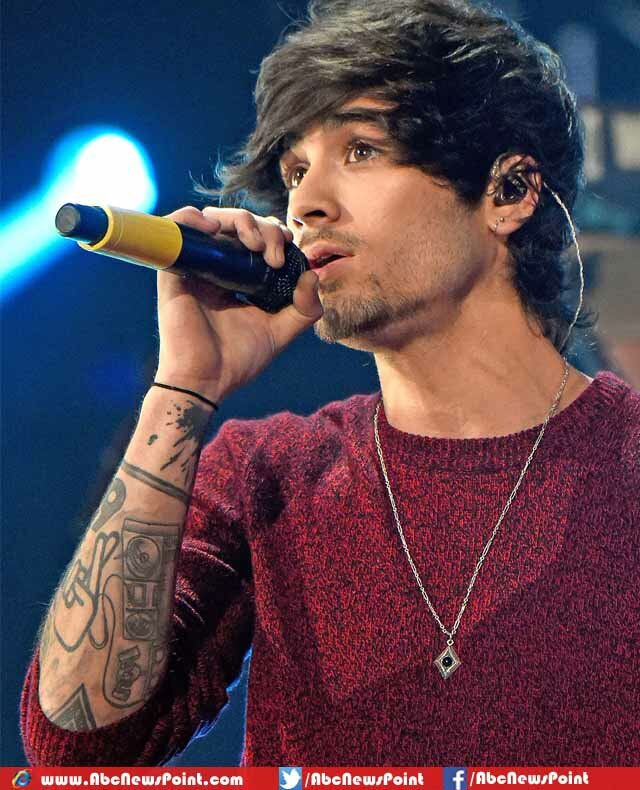 Malik is facing the allegations of cheating on his fiancé Little Mix's Perrie Edwards as he was seen while cozying with 'Essex girl' Lauren Richardson on a night out in Phuket, Thailand.
Now, he will be join to clear the miscalculation and will describe that what actually took place in Thailand as Payne forced him to resolve the confusion, it is the only way to kick out and clarify disturbance.
Malik took Twitter to prove himself sinless, saying, 'I'm 22 years old… I love a girl named Perrie Edwards. And there's a lot of jealous f***s in this world I'm sorry for what it looks like x (sic)."
It is said to be, Malik will never be seen in One Direction's first three performances in Asia, though is anticipated to be a part of other acts with band's members as Liam Payne, Niall Horan Harry, Styles and Louis Tomlinson for those performances which to be appear in South Africa's Cape Town on March 28.