Top 10 Famous Hollywood Actresses Gone Nude For Scenes
Hollywood is bringing lot of movies every year to entertain the worldwide audience and to make films more attracting and exclusive several additions have been made with the advancement of technology and direction procedure.
Well, we are not talking about much exclusive things which you don't listen before because nudity in the movies is considered to be essential part of any venture till the beginning of cinema and it's not thought to be awkward in any genre of movie either it has fully action or crime plot.
Makers of films believed that nude scenes in the film not only boost the viewership of films but also actors getting naked for viewing pleasure of audience also gained popularity all around the world in very little time.
Several actresses are considered to be among best for making nude appearance and proved their ability to act confidently without clothes many times. Here we have gathered top ten beauties of Hollywood of present time for you, the list of top famous Hollywood nude actresses is given below.
10: Kristen Wiig (Welcome to Me)
The American actress and comedian Kristen Wiig has gained prominence with her role on the NBC comedy series Saturday Night Live among other films such as Knocked Up, Walk Hard: The Dewey Cox Story, Bridesmaids, The Secret Life of Walter Mitty and The Skeleton Twins.
The actress has decided to went nude for her film 'Welcome to Me' and gave full frontal nude scene in the film which has been released on May 1,. She could be seen walking naked in a haze among the patrons in casino for which she added among the famous Hollywood nude actresses in the world.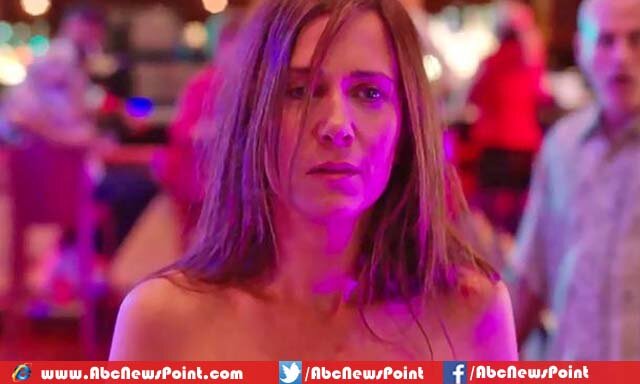 9: Katherine Waterston (Inherent Vice)
Born on March 3, 1980 Katherine Waterston is an American actress who started her career with Orchids in 2006 and followed her appearance with several movies including short and leading roles in movies like Michael Clayton, The Babysitters, Taking Woodstock, Robot & Frank, The Factory, Almost in Love and her movie Inherent Vice in which she stripped off heavily to seduce her costar by playing the character of Shasta Fay Hepworth. She has been nominated for three awards for playing the supporting actress following her excellent nude appearance for which she stand among the top famous Hollywood nude actresses.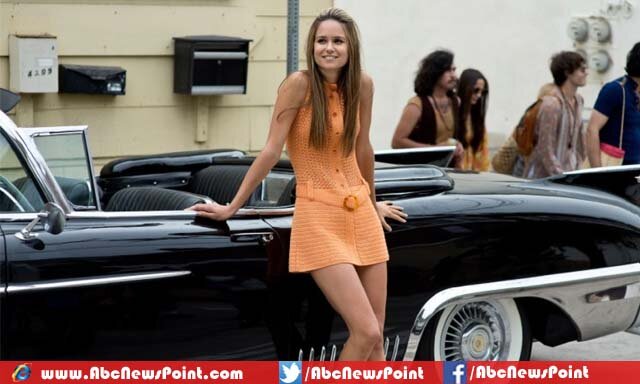 8: Charisma Carpenter (Bound)
The American actress Charisma Carpenter was born on July 23, 1970 who rose to stardom with her appearance in TV series Buffy the Vampire Slayer and Angel while she has garnered further fame with The Expendables film series for playing the role of Lacy. Her recent film Bound which was released on January 9, came out with some of naked scenes from her side in which she prefer to show off her skin to the viewers making her one of famous Hollywood nude actresses of present time.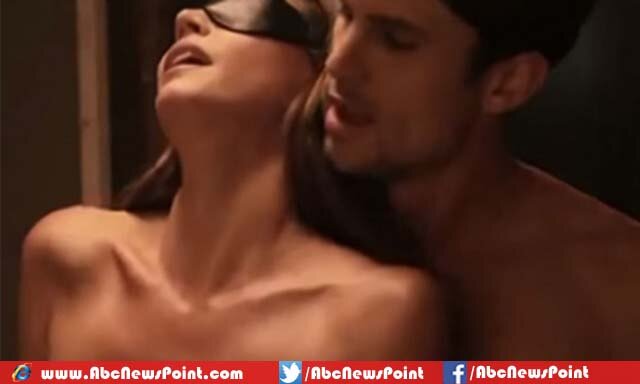 7: Alicia Vikander (Ex Machina)
Alicia Vikander is an actress and dancer who took start with her appearance in television series and gained international attention with film A Royal Affair. Her film Ex Machina received positive reviews from all around the world while her nude looks in the film was also well liked by viewers adding her in the list of most famous nude Hollywood actress in the world. She played the role of Ava in science fiction thriller film which hit the theaters on 21 January garnered fame for her.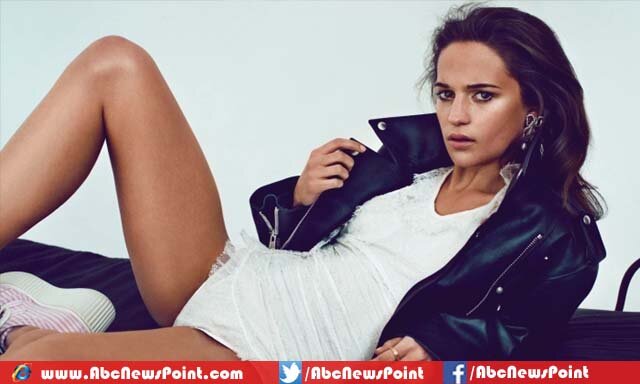 6: Reese Witherspoon (Wild)
The American beautiful and stunning lady Reese Witherspoon has appeared role with Legally Blonde in 2002 and continued her success with Sweet Home Alabama, Walk the Line, Legally Blonde 2: Red, White & Blonde and Monsters vs. Aliens among other hit ventures.
She has made appearance in American biographical drama film Wild for which she gained critical acclaim and earned her second Academy Award nomination for Best Actress. Another thing of Wild is that it has starred Reese Witherspoon in a number of sexual and non-sexual glimpses for viewers from her character's past.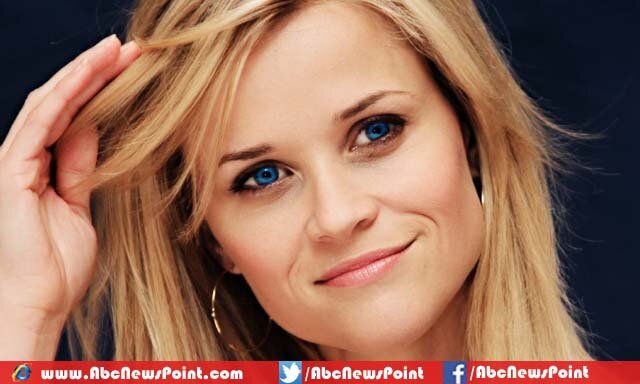 5: Jennifer Connelly (Shelter)
Jennifer Connelly is another American actress who has went naked frequently when we look back into start of her career like her movies Mulholland Falls, Requiem for a Dream and House of Sand among others. This time dazzling beauty has unveiled her body parts in her husband's directorial Shelter in which she played the role of Hannah, a homeless Nigerian immigrant seeking for shelter in New York. One of famous Hollywood nude actress Jennifer Connelly has grabbed several awards throughout her career including Academy Award, a Golden Globe Award and a BAFTA Award.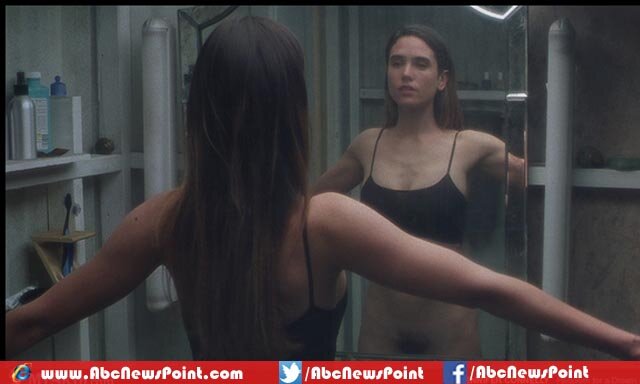 4: Cameron Diaz (Sex Tape)
The famous American actress and producer Cameron Diaz is also among the famous nude Hollywood actresses with her nude appearance in her movie Sex Tape which was directed Jake Kasdan.
The most popular actress has made her first naked scenes in the comedy venture by playing the character of Annie Hargrove, though, the movie was received negative response but starred skin of gorgeous Hollywood highest paid celebrity Cameron Diaz in the movie which undoubtedly loved by various fans all around the world.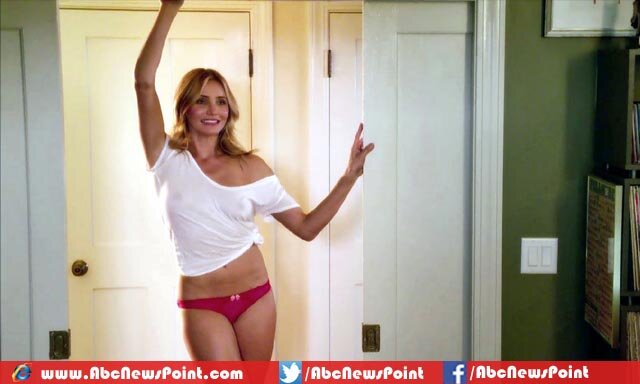 3: Eva Green (300: Rise of an Empire)
The French actress and model Eva Green has also among the actress who didn't feel shy to go naked on cinema screen, marked another erotic nude appearance in American fantasy war film 300: Rise of an Empire which was praised for its action sequences.
Eva Green was also appeared without clothes in her several movies like The Dreamers and Sin City: A Dame to Kill For. She has played character of Artemisia in the war epic whose family was raped and murdered by Greek hoplites, added among the famous nude Hollywood actresses of present time.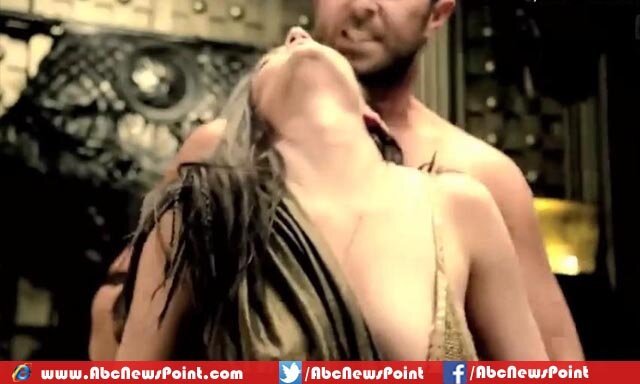 2: Shailene Woodley (White Bird in a Blizzard)
Born on November 15, 1991 Shailene Woodley is Hollywood actress who gained recognition with ABC Family series The Secret Life of the American Teenager and followed her success with several hits including The Spectacular Now, White Bird in a Blizzard, Divergent and The Divergent Series: Insurgent among numerous television appearances. Her drama thriller White Bird in a Blizzard saw her nude in the film explores her emerging sexuality with her dim-witted neighbor which followed by others because she didn't control her wildness.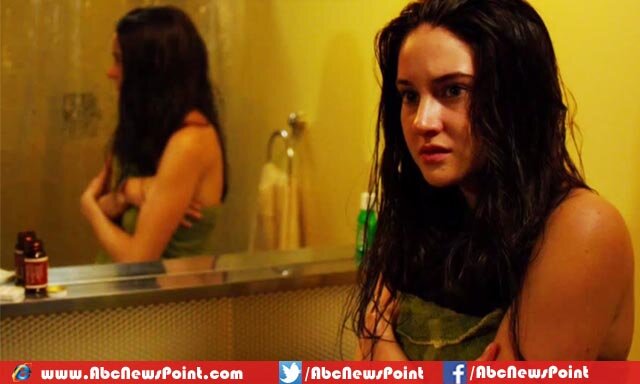 1: Dakota Johnson (Fifty Shades of Grey)
The American actress Dakota Johnson who gave a surprise hit recently titled Fifty Shades of Grey, the British-American erotic romantic drama film saw sadomasochistic relationship of Dakota Johnson, portraying the role of Anastasia Steele, and Jamie Dornan as Christian Grey.
She has been featured naked in the film following several scenes for which she enrolled among the top nude Hollywood actresses of present time. However, film was negatively reviewed but succeeded to collected massive sum at box office all around the world.