Top 10 Best Most Popular Bollywood Actors in
Bollywood is an entertainment industry of Hindi cinema. Like Hollywood it is also full of talented actors, singers, musicians, directors, producers, composers, who have gained worldwide recognition. Every year new faces and talented actors enters this land of dreams commonly known as Bollywood to prove them as best actors. It was near to impossible to chalk out top ten best Bollywood actors of. However, in our view following actors can be termed as top 10 best popular Bollywood actors of.
10: Aditya Roy Kapur
Aditya Roya Kapur started his career as VJ on channel V and then later did few movies as a supporting actor. He got his break through the movie "Aashique 2" which brought him great success and praise from critics. He has got huge fan following especially female fan following. Apart from being great actor he is also considered as one of the sexiest male actor of Bollywood.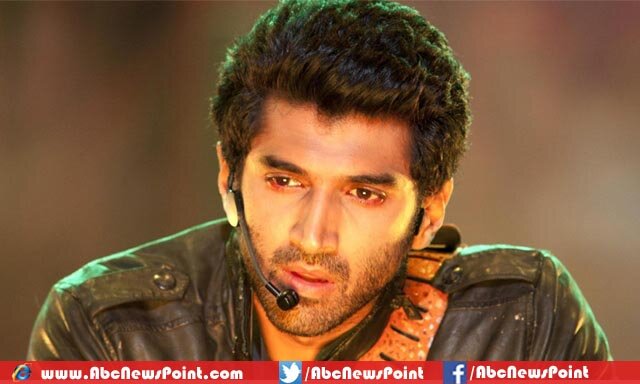 9: Shahid Kapoor
Shahid kapoor started his career by appearing in number of music videos and television commercials. He got his big break from the movie "Ishq Vishq" for which he received great success and recognition. Kapoor started his career with super hit movie but on the road of success faced little bumps and hurdles and did some flop movies as well. Recently his two hit-movies "R…Rj Kumar" and "Haider" has brought him new acclaims and has taken him to the skies of success once again. Kapoor's acting has matured with the passage of time and he has become more diversified actor.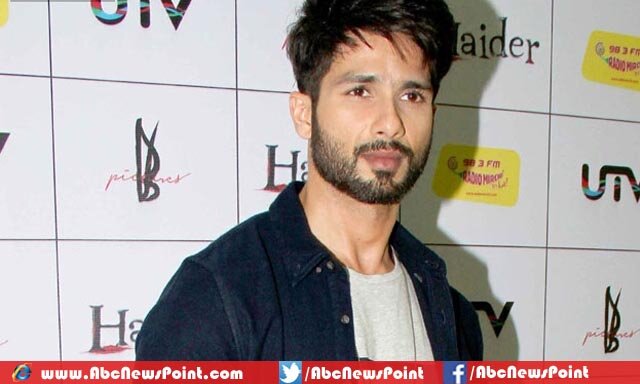 8: Hrithik Roshan
Hrithik Roshan is considered as one of the highly paid actors of Bollywood. He has played various roles in number of movies as a child star. Roshan gave debut in his father's home production "Kaho Na Pyaar Hai", which brought him popularity, fame and number of awards and praises from the critics. This was the career turning movie for Roshan and he became superstar within a night. Since then Roshan has been giving super hit movies and today we rank him on number eight in our top 10 best popular male actor list.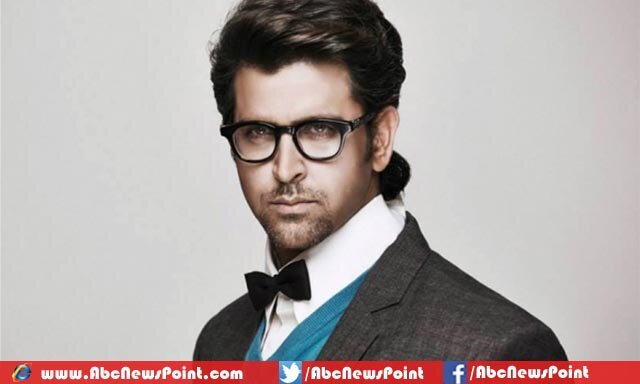 7: Ajay Devgan
Ajay Devgan is a famous actor, director and producer of Hindi cinema. Devgan has done number of movies and is considered as one of the finest actor of Hindi cinema. He started his career in early 1990's and has been working since then. He has acclaimed number of awards including two national film awards.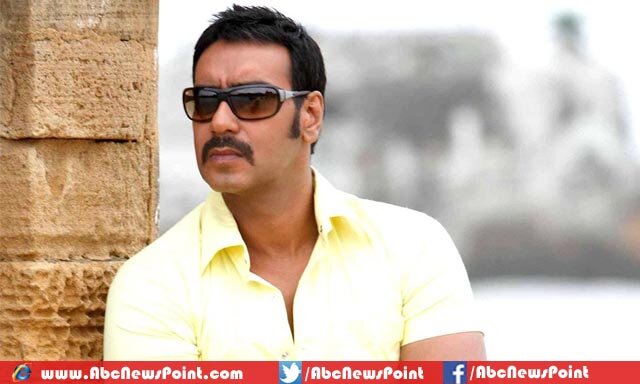 6: Akshay Kumar
Akhsay kuman is another iconic personality of Bollywood. He has worked in more than 125 movies. Kumar started his career as an actor in 1990's and is working till this day. Kumar is considered as the best actor to be filmed in an action movie. Kumar has worked in number of action, romantic and comedy movies.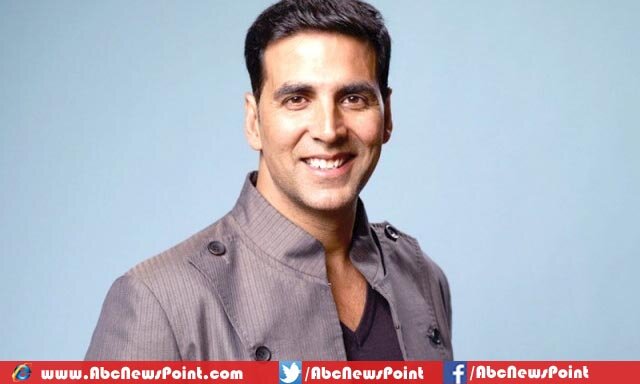 5: Ranbir Kapoor
Ranbir Kapoor was born n 1984 in a very influential Bollywood family. Ranbir inherited his acting skills from his parents both of whom were great actors of their time. Ranbir has recently entered Bollywood planet but with his cute smile, charming personality, outstanding acting and incredible dance moves he has already set Bollywood on fire. Ranbir has lived to his surname and has proven himself to be a dynamic actor. Ranbir gave outstanding performance in an art movie "Barfi" which brought him great recognition and prominence from critics and his fans. Ranbir is already working on his upcoming project and his fans are waiting impatiently for his movie to hit box office.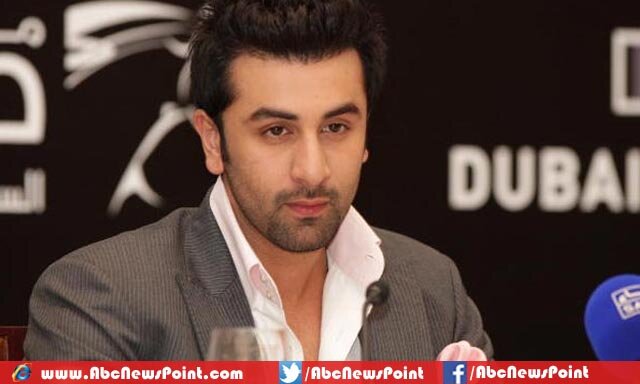 4: Shahrukh Khan
Shahrukh Khan is one of the most outstanding actors of Bollywood who is also known as King Khan. Shahrukh Khan has given number of super hit movies and has acclaimed numerous awards and honors. Khan has worked in more than 80 movies. In he was reported as the second richest actor in the world. Khan is a versatile and diversified actor of Hindi cinema.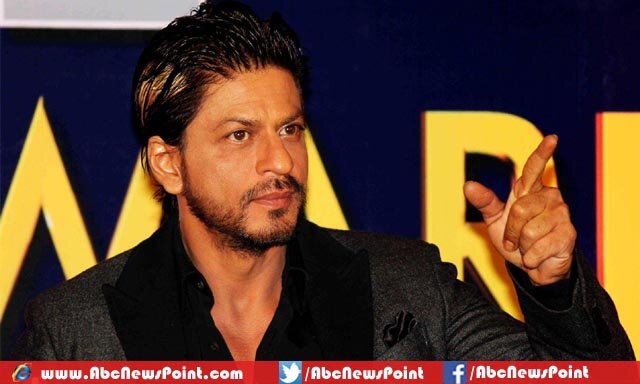 3: Salman Khan
Any list of best male actors is not complete without mentioning Salman Khan. Slaman Khan is a well-known actor, producer, philanthropist and TV entertainer of Hindi cinema. Salman was born in 1965 and is the eldest son of India's famous screen writer Salim Khan. Salman started his career in 1989 and since then he is ruling Bollywood. He has given super hit commercial movies and his movies have broken number of records. He is one of the highly paid actors of India. Salman has huge fan following across the world. In his film broke all the records and accumulated gross earning of 24 billion rupees.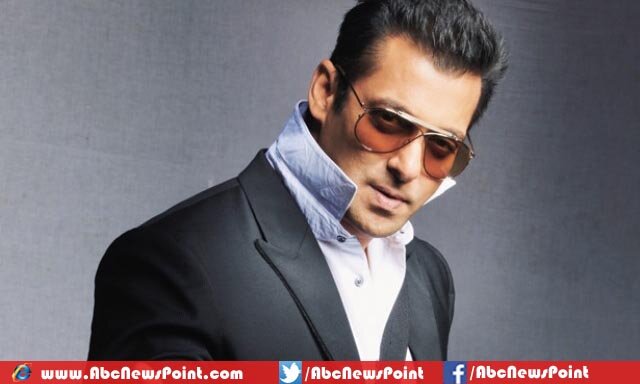 2: Aamir Khan
Aamir Khan is an actor, director, screenwriter, producer and television presenter. Khan has proven himself in all these fields and has acquired prominence not only in India but around the world. Khan is one of the most influential and prominent actor of Hindi cinema. From last few years Khan has been giving super hits to the Hindi cinema. Due to his out-standing acting skills and extra ordinary direction Khan is also known as Mr. Perfectionist. Khan is working on several projects including a television program on social justice. We see Khan giving more super hit movies in the year.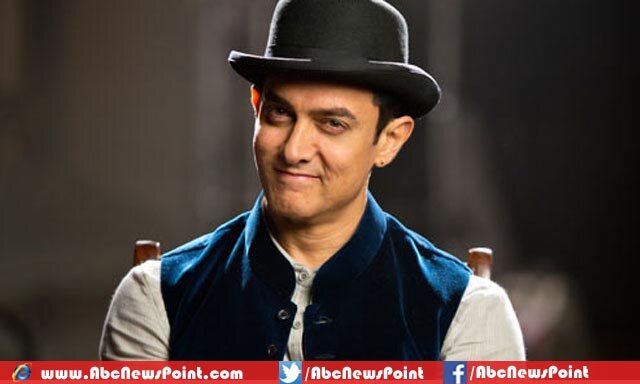 1: Amitabh Bachchan
Amitabh Bachchan is in entertainment industry from last 4 decades. He is the most influential actor of Hindi cinema and has huge fan following not only in India but across the border as well. He is one of the most outstanding actors of Hindi-cinema. He has acted in more than 180 movies and has received numerous awards and honours. Mr. Bachan is an institute within himself, at the age of 70 he is still working and giving great movies to his fans. Therefore, Mr. Bachchan stands at number one in our top 10 best list of popular Bollywood actors of.