Top 10 Hottest and Sexiest Chinese Actresses in
China has proved to be most powerful country in the world and similar to its economy the cinema of the country has becoming the biggest entertainer of the world with passage of time having numerous fine and popular actors.
Specifically in Asian region Chinese actors and actresses are considered as most famous and renowned celebrities because of their talent, versatility and acting skills as several have reached to Hollywood and appeared in various productions.
The topic of our discussion in Chinese actresses so coming to the point it can be said that these actresses have everything to work for any cinema in the world including Hollywood because they know how to act and perform in different regions while the most prominent and important feature they have is the beauty and hotness for which they have been added in top hottest and sexiest Chinese actresses in the world, the list is given below for you.
10: Liu Yifei
Born on 25 August 1987 Liu Yifei is a Chinese American actress who is a well known model and singer as well while she also hold United States citizenship. Liu took start from television series by captivating appearance in The Story of a Noble Family while she debut in film industry with Love of May in 2004. Liu Yifei has also fine music career and she also starred in several music video before emerged as singer. The Chinese actress is among the hottest and sexiest actresses in the world, her films and TV series include The Forbidden Kingdom, Love in Disguise, A Chinese Ghost Story, The Assassins, For Love or Money, and Chinese Paladin.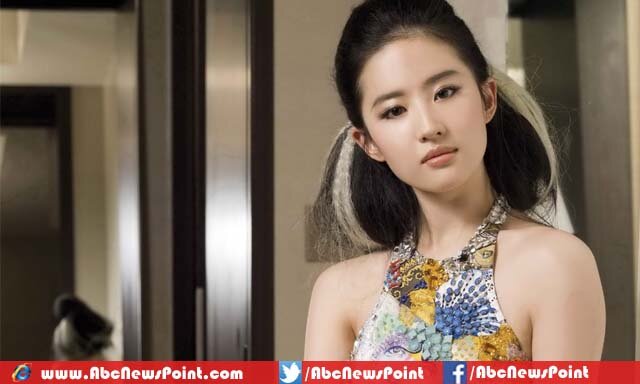 9: Barbie Hsu
Barbie Hsu is Taiwanese-Chinese actress and singer who was born on 6 October 1976, Stepped in China film industry with The Ghost Inside. She is best known for her role in Taiwanese drama Meteor Garden as Shan Cai added in the list of hottest and sexiest Chinese actresses because of her seductive and appealing looks. Her career contain several television and cinema projects such as Meteor Garden, Eternity: A Chinese Ghost Story, Say Yes Enterprise, Corner With Love, On His Majesty's Secret Service, Future X-Cops, Reign of Assassins and Motorway.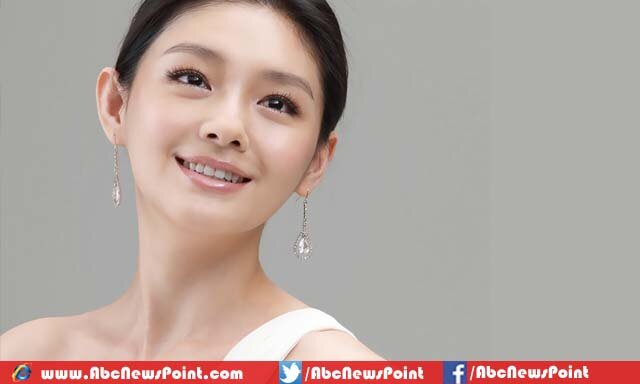 8: Cecilia Cheung
Cecilia Cheung is another hottest and sexiest Chinese actresses and singer who grabbed media attention after starring alongside Stephen Chow in King of Comedy. Cheung is among the highest Hong Kong earning celebrities who make appearance in several movies like Fly Me to Polaris, Tokyo Raiders, Everyday is Valentine, Shaolin Soccer, The Lion Roars, Love Under the Sun, Sex and the Beauties, The Shopaholics and Legendary Amazons while her discography contains A Brand New Me, Cecilia Cheung New & Best Collection, Brand New Image and Colour of Lip among others.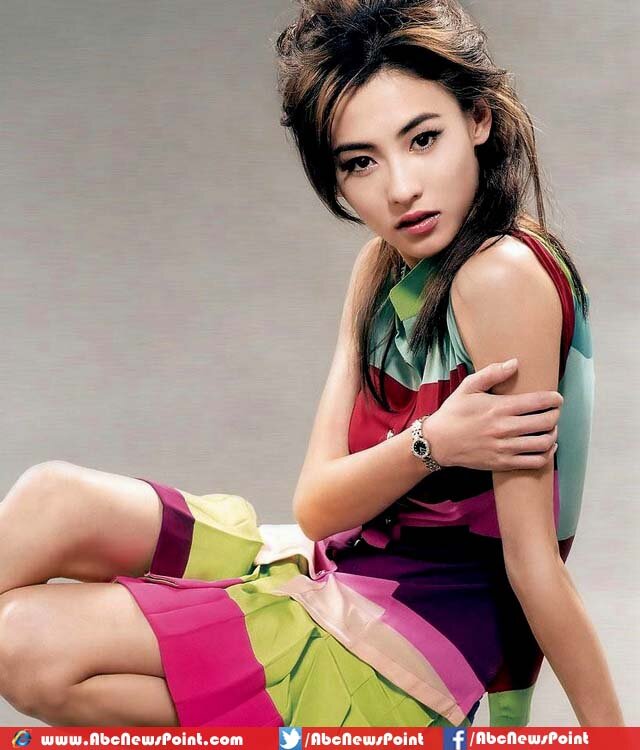 7: Zhang Xinyu
The Chinese actress, singer and model Zhang Xinyu was born on 28 March 1987 and began her acting career by appearing in several television series like Banner Hero, Youth Forward Time and Qian Duoduo Gets Married. Zhang is one of most prominent, hottest and sexiest Chinese actress because of her sexy and erotic figure along with fantastic acting and versatility. She has done several successful releases in her career which grossed well at box office making her one of famous celebrity in China as well as in other countries, also received various awards throughout her career.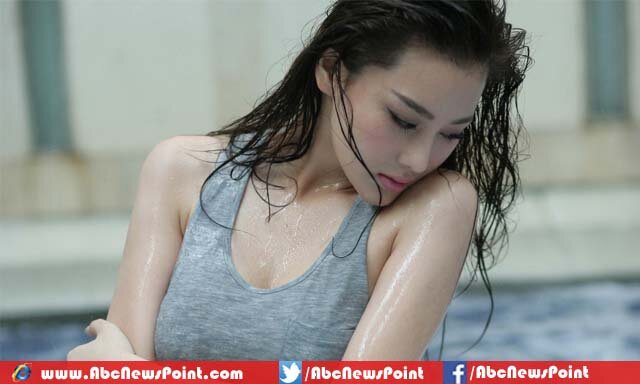 6: Gao Yuanyuan
Gao Yuanyuan is a Chinese actress, who entered in entertainment industry with television series, appeared in film with a minor role in comedy film Spicy Love Soup. She made her first leading appearance in television project The Heaven Sword and Dragon Saber in 2002 and followed her success she became a well known celebrity of Asia in few years. Her top rated films include Spring Subway, Love in the City, City of Life and Death, A Season of Good Rain, Romancing in Thin Air, Blind Detective and her latest venture Let's Get Married.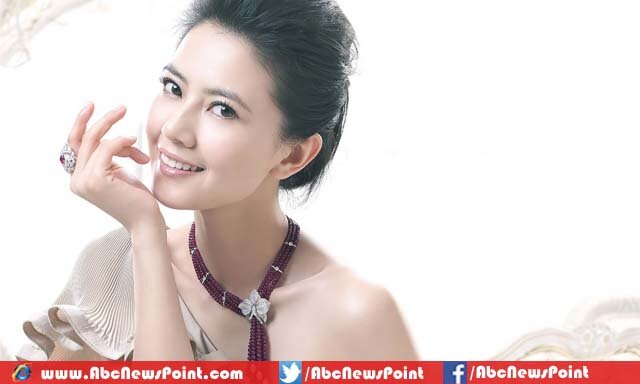 5: Fan Bingbing
Fan Bingbing, born on 16 September 1981, is a Chinese actress-producer who is considered as hottest and sexiest Chinese lady due to her sizzling and seductive appearance. She topped the Forbes China Celebrity 100, rose to stardom with mega-hit TV series My Fair Princess while her numerous films like The Matrimony, Lost in Beijing, Buddha Mountain, Double Xposure and White Haired Witch earned awards for her. Fan also starred in foreign-language films including French film Stretch, Korean film My Way and the Hollywood runaway success X-Men: Days of Future Past.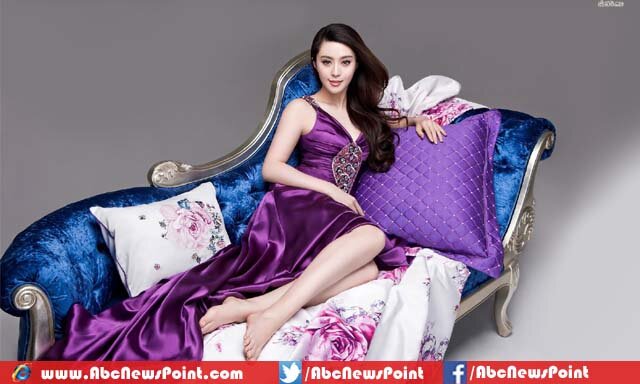 4: Zhang Yuqi
Zhang Yuqi rose to prominence with Hong Kong film CJ7 which not only gave her media attention while also became the pathway of her successful career in film industry. The gorgeous and dazzling look made Zhang Yuqi the top hottest and sexiest Chinese actress in the world who was born on 8 August 1986 in Shandong, China. Although, the actress didn't make appearance in number of movies but with few films she stand among the top Chinese actresses because of her multitalented approach and fine acting towards her characters in the films.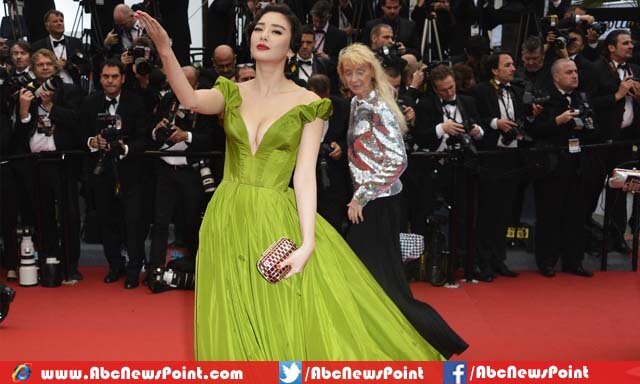 3: Jiang Qinqin
Jiang Qinqin is a Chinese actress who was born on September 3, 1975 and started learning Beijing Opera at the age of 10 before entered the Beijing Film Academy in 1994. Jiang Qinqin has been considered a very fine actress who really knew who to act for different genres, enrolled in the list of hottest and sexiest Chinese actress for her striking attractive figure which forced everyone to take a deep look on her. Her films and television projects include Seven Nights, Who is Undercover, One Step Away, A Fool, and Tears in Heaven, New May Flower and The Four Detective Guards.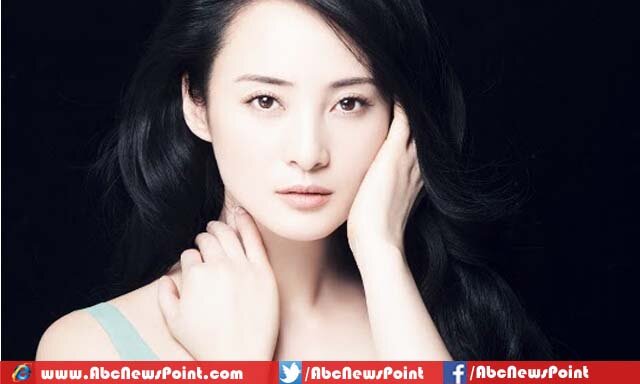 2: Zhang Ziyi
One of the Four Dan Actresses of China Zhang Ziyi is best known for her roles in The Road Home, Crouching Tiger, Hidden Dragon, Rush Hour 2, Hero, House of Flying Daggers and 2046 for which she has received BAFTA Awards and Golden Globe Award among other nominations. Zhang Ziyi has been often cited among the 100 Sexiest Women, 50 Most Beautiful People, World's 100 Most Influential People, sexiest women in the world and sexiest Action Stars and added in the list of top hottest and sexiest Chinese actresses for super perfect head-to-body size ratio.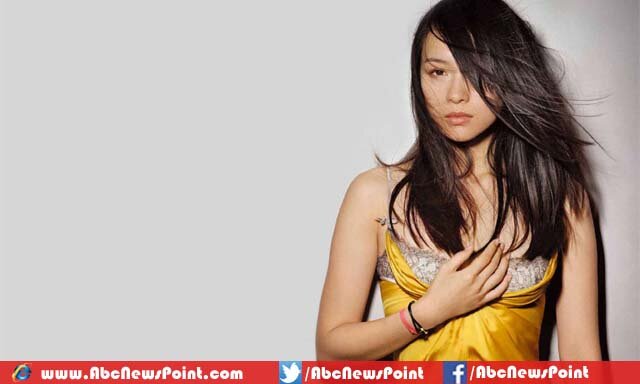 1: Jing Tian
Born on July 21, 1989 in Shaanxi, China Jing Tian is one of hottest and sexiest Chinese actress who graduated from Beijing Dance Academy and Beijing Film Academy. Her best roles are in The Warring States, Special ID, and Police Story for which she has gained recognition all around the world especially in Asian region and in China. Her dazzling and alluring body size and super hot look gave her optional competitive edge to other actresses making it top rated celebrity in China.