Michael Jackson's Sister Janet Jackson Converts To Islam
Los Angeles: Hollywood Singer Janet Jackson has converted to Islam following her marriage to Wissam Al Mana in 2012, left her raunchy costumes and dance moves after becoming a Muslim.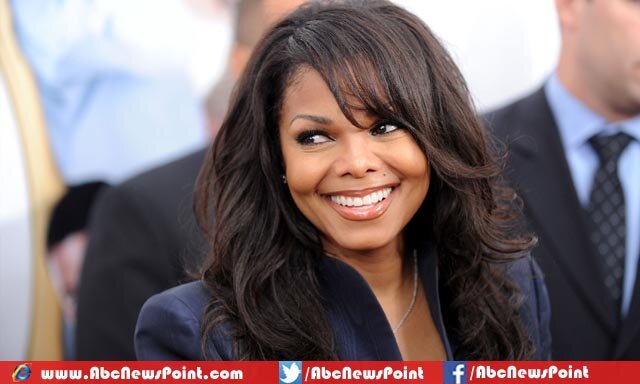 According to latest news American Pop Star Michael Jackson's sister and Hollywood singer Janet Jackson has announced her conversion to Islam after being three year of married with Muslim billionaire Wissam Al Mana in 2012 following her deep study of Islam and its followers.
British media has revealed that Janet Jackson feels really obliged and peaceful after converting to Islam and left her raunchy costumes and dance moves after becoming a Muslim.
The American singer has told her conversion to her family member who all respect her decision to become a Muslim while she pulled out of the iHeartRadio Music Festival this weekend and cancelled her world tours show titled Unbreakable.
According to another news sources the American singer Janen Jackson will not attend the music festival because of her ear infection which is believed to be described because of her several fans attending the show to listen her voice will possibly feel bad if told about the actual reason for not participating the festival.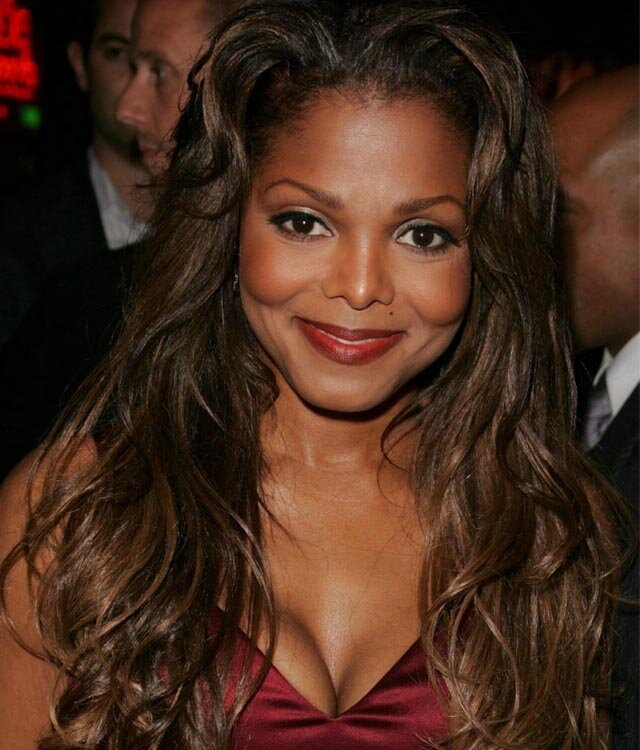 Janet has ended all of raunchy dance moves and costumes which are restricted according to Islamic studies following her broad study before taking decision to turn to Islam because of her full understanding to Islamic education and regulations.
Media sources also revealed that she married to Muslim billionaire Wissam Al Mana just because of his wealth and soon split up from this relation but her conversion to Islam demolished these rumors following her good relation with her husband.