Watch First Trailer of Freida Pinto Desert Dancer Has Release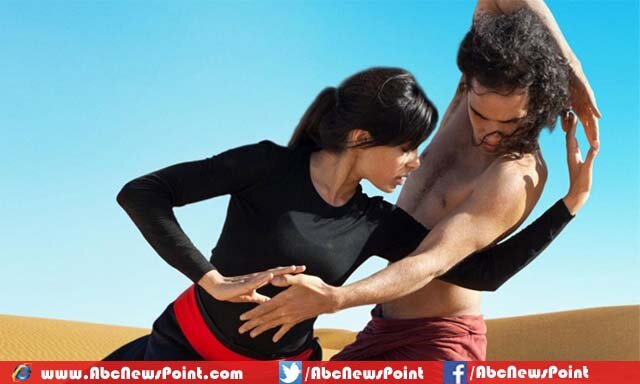 Los Angeles: The first trailer of 'Desert Dancer' starring Freida Pinto has been released by makers, showing snap shots of choreography.
The makers of Freida Pinto starrer Desert Dancer released the first trailer of the biographical dance film directed by Richard Raymond; a true story of Iranian dancer struggling for dance even risked her life following the dance ban in the country.
Based on life of Afshin Ghaffarian, Freida Pinto is playing the key role of struggled dancer in the movie; the first trailer also showed some choreographed snapshots featuring Freida and her friends practicing for dance at the land of sand.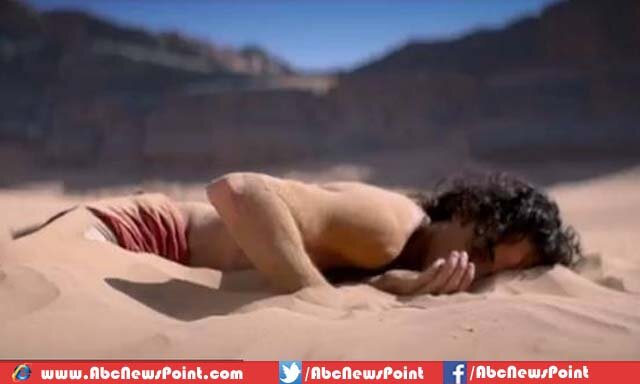 A kid punished for dancing in school life also could be seen in the few minutes trailer, but not left her passion of dancing even resisted hard to continue her obsession, learn more from Michael Jackson, Gene Kelly and Rudolf Nureyev. Afshin and Elaheh despite of banned dancing videos in the country.
Written by Jon Croker 'Desert Dancer' also stars Reece Ritchie, Nazanin Boniadi, Tom Cullen, Marama Corlett and Akin Gazi and is slated to release on April 10, while nationwide screening is scheduled to April 17 in running year.