Aamir Khan's PK Set to Release on 6000 Theaters Worldwide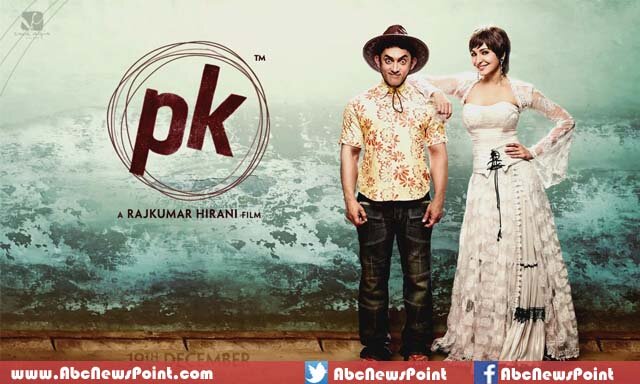 Mumbai: Indian superstar Aamir Khan's and Anushka Sharma upcoming 'PK' is set to release on 6000 screens worldwide simultaneously.
Aamir Khan's forthcoming epic started making record before hitting the theaters, with its classical success of trailer and music video it is going to make another record by screening on 6000+ cinemas on its release worldwide.
The most awaited movie has no movie around its release so it's likely to garner another record at box office for Aamir Khan's film career and broke the record of actor's earlier Dhoom 3.
With its curious and snooping trailer and posters, fans and movie lovers impatient about launch of film which has been set to hit more than 5200 screens in India while 800 overseas cinemas will release it.
PK features Aamir Khan in title role and Anushka Sharma, Sushant Singh Rajput, Boman Irani, Saurabh Shukla, and Sanjay Dutt in supporting role.
The movie is slated to release on 19 December.