PK Controversy: Aamir Khan Sent Legal Notice To Pakistani Website For Publishing His Fake Interview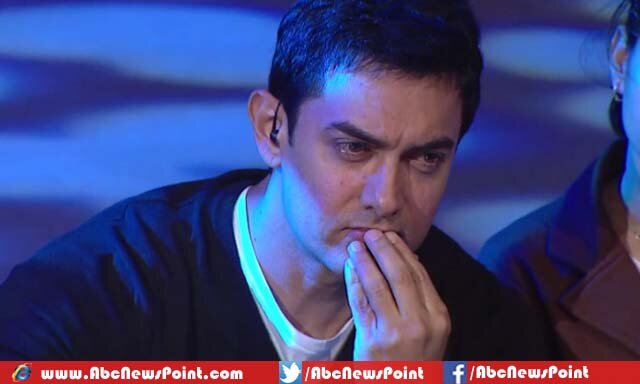 Mumbai: Pakistani websites to publish their name while denying a controversial interviews has sent a legal notice to related websites.
Aamir Khan's lawyer argued that the name of their religion and film clips of PK is not against any religion the related web sites show which interview is fake and is baseless, it deliberately controversial interview questions and their answers were published which are fabricated.
Aamir Khan says that when he saw his interview his shocked and he's said that he cannot give this type of interview. Whenever it's completely fabricated and is trying to harm his personality or degrade his status.
And their goal was to get attention of peoples on their web sites. And Aamir khan lawyer says that it is his clients insult. Therefore, they sent legal notice against these sites.whenever the Mumbai cyber crime cell of the cyber criminal complaint would too.
Aamir Khan says that it is a step against his personality to harm its status.