Aamir Khan To Give Lecture On PK Movie At Harvard University
Mumbai: Aamir Khan's latest movie PK has done great work on the box office nationally and internationally. His acting in the movie PK has been acclaimed by critics around the world.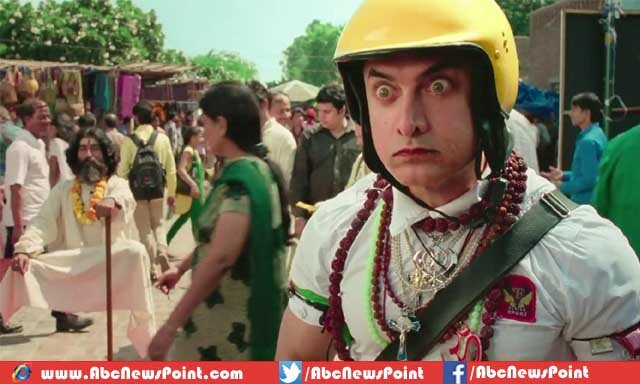 Due to his outstanding performance Aamir Khan has been asked to give lecture at Harvard school of Business.
Aamir Khan a well renowned Indian actor cum director cum producer, also known as mister perfectionist has been invited by the Harvard school of Business to give lecture on his latest movie PK. Khan has been asked to discuss his experience while shooting the movie and about his role in the movie with the students at Harvard Business School.
The reason behind such great success of Aamir Khans' movie PK is his outstanding acting in it as an alien and brilliant script written and directed by Rajkumar Hirani. The film PK was released on 19th December and received great acclamation across the globe.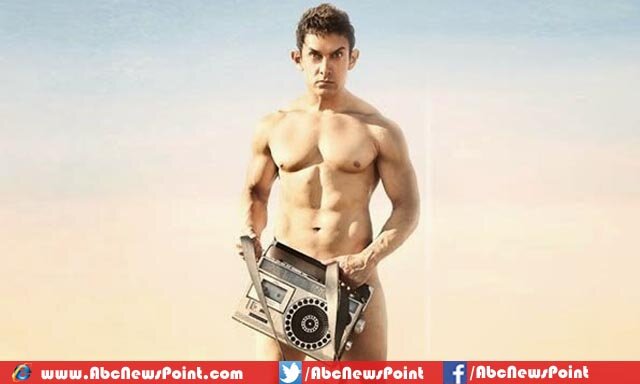 The movie is highest grossing film in the history of Bollywood ever. It has done great business at box office. Apart from Aamir Khan the other actors in the movie were Anushka Sharma, Sanjay Dutt and Sushant Singh Rajput, this super hit movie was directed by Rajkumar Hirani.
It is reported that authorities at Harvard school were impressed by the performance Aamir gave in his movie PK and hence decided to call him to give lecture on his character in the movie and to discuss various attributes of his character with the students.
He would be further discussing the problems he faced during the shooting of the movie and how he prepared himself for the role.
Aamir has accepted the offer made by the authorities at Harvard but the date of the lecture has not been decided yet. It is a possibility that Aamir will be giving lecture at Harvard by the end of February or early March.