Shah Rukh Khan Feels Grateful To His Fans after His Victory in Craziest Fan Following Poll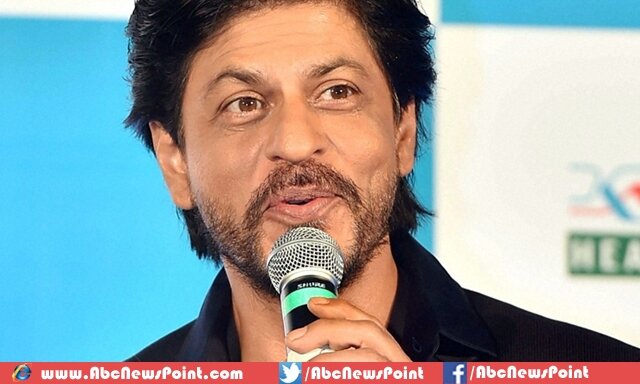 It has been revealed by recent polls that Bollywood king Shah Rukh Khan has beaten Salman Khan and has become the celebrity having the Craziest Fan Following. The good thing that happened luckily is that this result came out only a day before the release of his most awaited film – FAN. However, this is not all. After almost 2 months, The King claimed his victory by a massive margin. Shah Rukh Khan earned 54 pc votes, leaving behind Salman Khan at 29 pc while Ranveer Singh secures 3rd position earning 11 per cent.
When the Fan star was informed about these stats, he was really excited. Speaking about this massive victory in an exclusive video, he stated that more than the percentages and the number revealed in the results, he could only feel the immense amount of thankfulness. He further said that he had once been told by someone enormously cultured and she told that whenever you were down it was not your colleagues, it was not the people you worked with like producers and directors, it was the people whom you work for, you would be fully re-energized if you would need them. King Khan said that there were days when he was not out in public and went through a bad day, a release, or shooting, or whatsoever and unexpectedly he was on a red carpet or someplace where he got to feel them, touch them, he just realized that there was a personal ownership for the love his fans had for him.
To See More (Expected Nominations for Best Actor Award Oscars Are Leonardo DiCaprio, Christian Bale)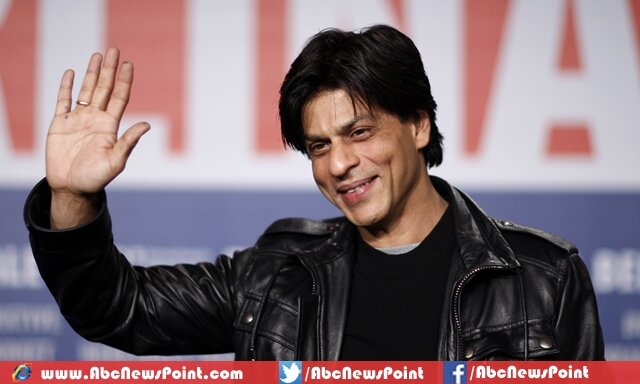 "They don't meet me or they don't see me perhaps. Maybe a lot of them will go their whole lifetime without meeting me. but when I meet them I feel this whole sense of ownership". Khan said that whether it was a mom or it was a dad or girl of sister or so on, he was extremely thankful there. I did not think he had done that much to deserve that.
"I am not being modest, people think when I say this I'm trying to sound nice." For further updates about SRK's Fan, stay in touch and keep visiting our page.