Mahira Khan Reveals Shah Rukh Khan Taught Her A Lot Things, Exclusive Interview
Pakistani television and film actress Mahira Khan who turned Bollywood star as signed for upcoming Indian action-thriller film Raees, playing lead role in her debut project opposite Shah Rukh Khan.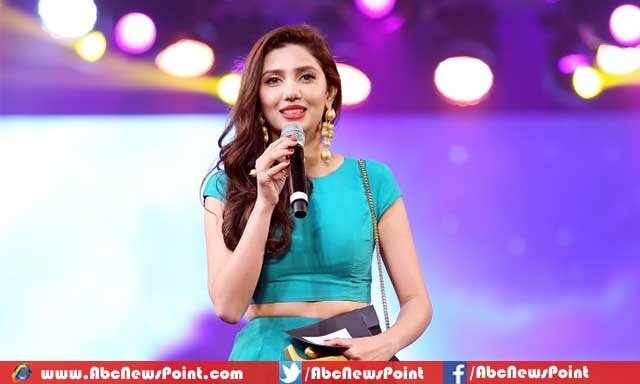 The young glamorous actress has revealed that during working on set with King Khan she learnt a lot by him as he has great experience of acting.
Gorgeous Mahira is best known for her role in Pakistani television series Humsafar, not only in country even in other countries as Indian filmmakers inspired by her act.
The another lead actor of drama Humsafar Fawad Khan also remained successful to create his recognize worldwide and singed for Indian film industry debut Khoobsurat (romance-drama), which was released previous year.
Mahira said in an her exclusive interview to Indian media, in which asked her about a sudden jump from small screen to big screen and get chance to work with Bollywood's super star Shah Rukh Khan and more.
In the answer, she told media that she has no idea how response would be from Indian people about her performance, though it was a very different experience to her to work with well-known cast.
Mahira said, "I went there like a sponge. I was just taking it all in. I didn't want to step in on anybody's toes. Because here, I'm very nosy. I'm in everybody's space and job."
The 32-year-old actress further explained that her many colleagues and relatives try to warn me, you should not work out in Indian film industry.
But she wanted to work in Bollywood and turned here but the difficult thing was to match herself with experienced King Khan, I couldn't but with the great support of Khan i made it.
She also has worked in Pakistani romance-drama Bin Roye and Ho Mann Jahaan which to release on Eid al-Fitr.