Pakistani Actress Mahira Khan Receive Threats From Indian Extremist Organizations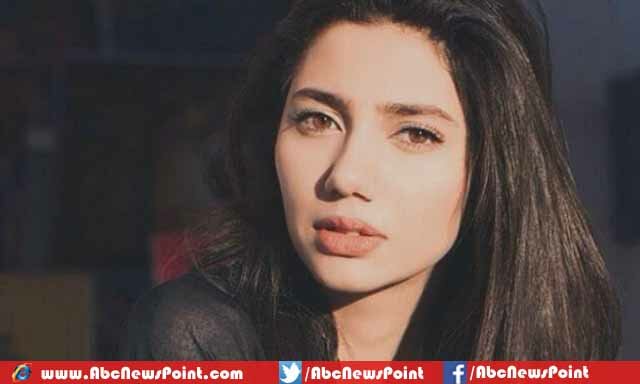 Pakistani actress faces threats from Indian extremist organizations saying that they will not allow any Pakistani actress with Bollywood king ShahRukh Khan.
Mahira Khan is first Pakistani actress who got the opportunity to work with ShahRukh Khan, shooting of Indian film director Rahul Dholkia's "Raees" will be started in February which stars ShahRukh Khan, Mahira Khan, Farhan Akhter, Nawazulldin Saddique and other artists.
In this movie Shah Rukh khan seen as hero and Mahira Khan will play role of heroine.
Last year Pakistani and Indians actors work together in several movies and cinema fans also like all of these movies. Pakistani artists are unable to decide work in Indian movies due to strain between relationship of Pakistan and India.
Actor and singer Ali Zafar decided to make a movie in Pakistan. Pakistani artists are worried about film industry of both countries. Due to extremist organizations Pakistani artists did not sign Indian movies.
Mahira Khan is in stress due to these threats which she's receiving from Indian extremist organizations.