Shah Rukh Khan Slapping Yo Yo Honey Singh Is Just an Imaginary Story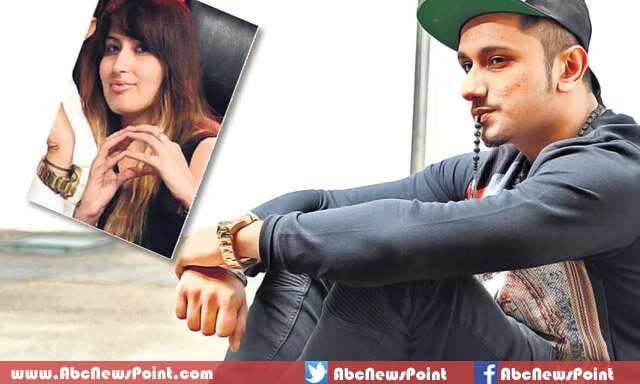 Bollywood: Shalini Singh, wife of Indian rapper, has clarified that Shahrukh didn't slap Yo Yo Honey Singh as these are only rumors.
Indian rapper, Yo Yo Honey Singh is on bed rest due to illness and injuries on back and head, his wife Shalini Singh made her first appearance before cameras to clarify the rumors that Shahrukh Khan slapped her husband Yo Yo Honey Singh.
The rapper's wife stated that the imaginary stories have been published against honey when he has illness and unable to explain the facts, without any evident information some media persons engaged to print false stories.
Shalini, a chartered accountant said that the rumors of Shahrukh khan slapped Honey is totally wrong as Yo Yo Honey Singh always respect him like elder brother while in response SRK also treat him as younger brother, in context of that relationship SRK cannot slap him anymore so all rumors spread are just rumors.
Yo Yo Honey Singh has worked a lot to establish a name, has a very busy schedule of recording, rehearsals, traveling, writing and live shows without any break or rest lead him to blood pressure problem and illness.
He is on bed rest for few weeks or months until he is fully recovered from weakness, she added while addressing to media.