Sunny Leone Refuses To Shoot On the Set of Leela, Scared from Slapping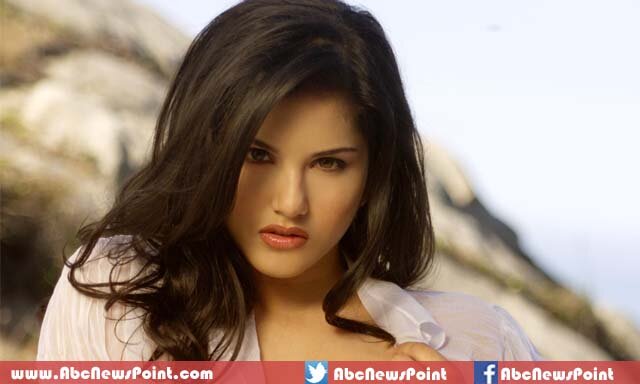 Mimbai: The Bollywood hottest actress Sunny Leone scared at Leela's set, refused to shoot until her security assure her safety.
The Canadian turned Indian actress Sunny Leone has been scared from her co-star Mohit's temper, refused to act and closed her in vanity van until her security assurance.
Indian media reported that actress has verbal spat on the sets of the movie with an unnamed man; the arguments went heated up in presence of her co-star Mohit Ahlawat. Mohit lose his temper and slapped the man turns the verbal fight into physical. The actress scared from all this and shut down her into a van for a long time.
Producer Bobby Khan's brother choreographer Ahmed Khan denied the slapping on the sets of Leela but if reports are to be believed there is lot of drama with the slapping of Mohit, even actress called her husband to be there at time of shoot.
The actress, who debuted in Bollywood with an erotic role in Jism 2, has been working on four different projects released in including Leela which will release on April, 10 in upcoming year.