Meet the Patels: Shazahn Padamsee All Set To Play Gujarati Girl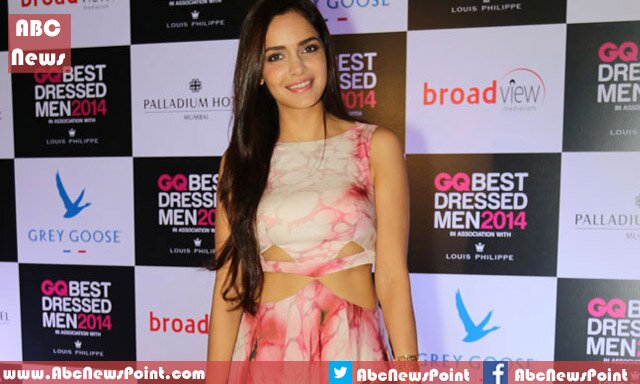 Bollywood: The Indian actress and model Shazahn Padamsee will appear as Gujarati girl in her new movie 'Meet the Patels'
The Bollywood actress Shazahn Padamsee is going to play a character of Gujarati girls in her new venture 'Meet the Patels', become the challenge for her.
Shazahn, 27 stated about her new role in Geeta Patel direction that she is set to play a very distinctive character, would be very different experience as well as a great challenge for her to be a Gujarati girl as she didn't play such kind of role before.
Meet the Patels is a real life comedy romantic movie with extra dose of fun, story of the film revolved around the 30-year-old Indian-American who enters into love triangle between his parents and the woman, he dream to be his life partner. The movie also addresses some social issue of India and America using humor and comedy.
The views of Shazahn was also described that movie has extraordinary comedy as she said that this is out and out comedy film, Indian actress who did Rocket Singh, Dil tou Baccha hai Ji and Housefull 2, will now appear in Meet the Patels.
The collaborative production of American and Indian producers, Meet the Patels would be release in the month of April of upcoming year.