Amitabh Bachchan Shooting in Kolkata Upcoming Movie Piku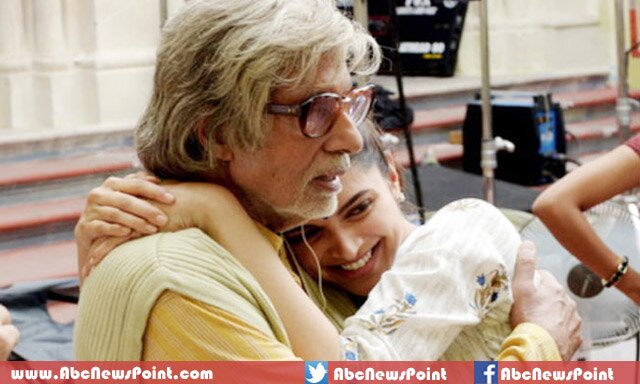 B-Town: Bollywood celebrity Amitabh Bachchan said that its time to say good bye to Kolkata but leaving would be really tough.
Big B was in Kolkata for the shooting of his upcoming Shoojit Sircar's 'Piku' but as the shoot wrapped up the Indian superstar stated that it is really tough to leave Kolkata again.
The Bollywood icon who has spent his earlier time in Kolkata, was visited every place of city during shoot in the region but with the end of shooting schedule in Kolkata it looks that Amitabh was quite emotional as he memorized his old memories these days.
72-year-old Amitabth plays role of father of Deepika Padukone in comedy drama film 'Piku' and tweeted as he is set to leave the city that 'As the Kolkata schedule closes in to an end, withdrawal symptoms creep in. Shall be a tough leave…BUT. We shall be back'.
Piku has a story revolves around the relationship of father and daughter, however, another character of pivotal role in it, the movie is set to hit the theaters on April, 30 in coming year.