Emraan Hashmi States Ungli as Not a Typical Indian Film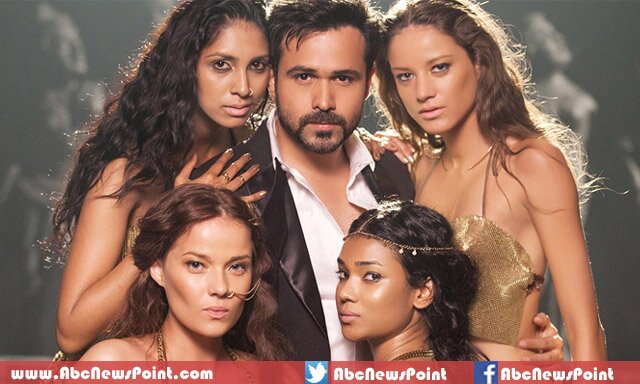 Bollywood: Indian star Emraan Hashmi states his upcoming venture 'Ungli' as not a typical Indian movie but a social relevance.
Emraan Hashmi who is known as guru of romance, going to star in a social relevance film but the star first appearance in the movie is of course fantastic. Dance Basanti is the song which introduces Emraan is the film 'Ungli'.
The Indian star was stated recently at an interview that his upcoming movie would not a typical Indian movie but features social issues like corruption where a common man always force to be silent and h/she couldn't raise voice against these social problems.
Rush star described that 'Ungli' is one of the Indian movie which focus on such social problems and how a middle man fight against it, the story is based on five friends which plays a role of vigilantes in the society for common man to take stand.
Rensil D'Silva directorial is not a musical release in which there is no requirement of music or song but some of tracks added to movie to make it a regular Indian film.
Ungli stars Emraan Hashmi alongside Kangana Ranaut, Sanjay Dutt, Randeep Hooda, Neil Bhoopalam andAngad Bedi which is slated to release 28 November.