Rajkummar Rao Reveals Romantic Scenes between Vidya and Emraan in Humari Adhuri Kahani
The 30-year-old veteran Bollywood actor Rajkummar Rao, who will be seen in Mohit Suri's forthcoming romance-drama venture Humari Adhuri Kahani by playing actress Vidya Balan's husband's role onscreen.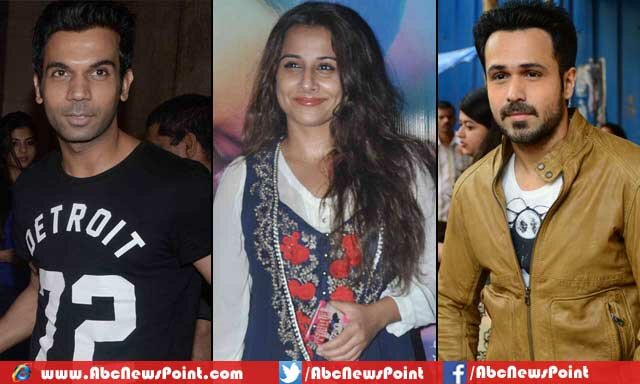 The National Award winning actor has revealed about the romantic scenes of Emraan Hashmi and Vidya Balan who will be seen lovebirds onscreen and Rajkummar appears as 'ex-factor' in the romance.
He brought out like this, "Rajkummar Rao is one of the most exciting talents in the industry today. He plays Vidya's husband in the film. He is the 'ex-factor' of Humari Adhuri Kahani,"
Rajkummar described that the story shows a woman who fall in love with another man despite of being married woman.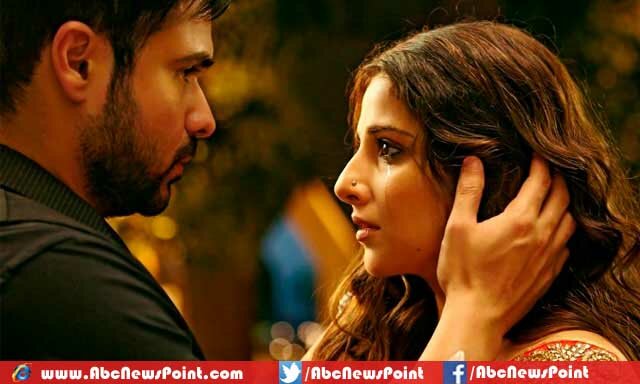 story will not be heart-wrenching but why she turns to another boy not interested in husband, to know you have to wait to see movie.
Bollywood's young and veteran director Mohit Suri, who gained huge popularity Jannat 2, Aashiqui 2 and Ek Villain. Suri looks so confident and believes Humari Adhuri Kahani will also be the finest directorial project of him.
When Indian reporters asked Rajkummar about his role in this project, in the answer said that sir Mahesh Bhatt wanted him to play role of a husband in this film opposite Vidya Balan and he respected a lot Bahtt, hence said yes for this role.
Rajkummar considers this role is so challenging but doing his best.
Bollywood romance drama Humari Adhuri Kahani produced by Vishesh Films and Fox Star Studios, will be released on 12 June,.