Kareena Kapoor's Next Film Deals With Mental Illness
Kareena Kapoor is a famous stunning Bollywood actress who belongs to famous Kapoor family of hindi cinema.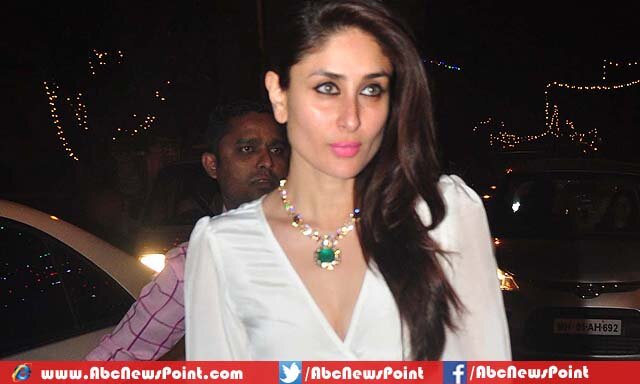 Kareena has decided to put herself completely in films now and taken off from her vacation mode. Recently most of her movies have not done good business including Karan Johar's Shuddi.
The performance graph of Kareena Kapoor has been in decline for some time and most its movies did not do good business. Therefore, Kareena Kapoor is back in her working mode and has taken off from her vacation mode.
In past Kareena Kapoor was being choosy while accepting scripts of the movies and hence most of the movies she did, failed to make any impression at box office. Therefore, Kareena is serious on working on new projects and putting more effort in her work.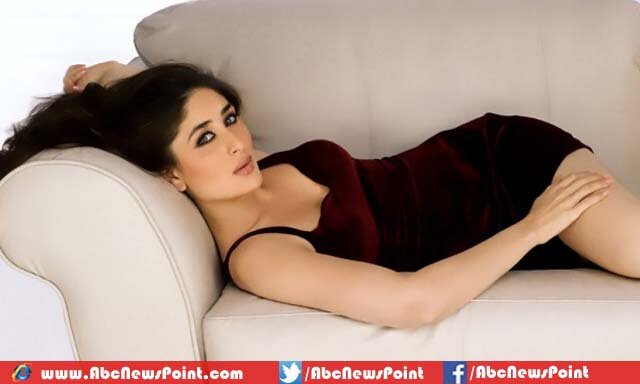 Previously Kareena had been busy in the wedding of her sister- in-law Soha Ali Khan with Kunal Kehlu an Indian Actor after wedding Kareena was on vacation with her husband and very close friend Amrita Arora.
Kareena is currently shooting for her film Bajrang Bhaiya in Delhi, in this movie she is starring against Salman Khan, so there is a hope that unlike her last five movies this movie will make its impact on box office.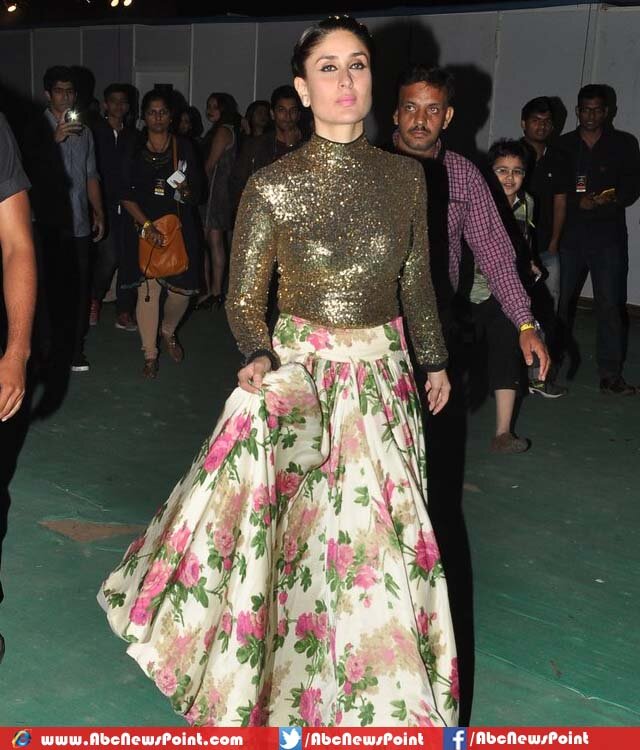 She has recently signed a movie with a director of "No One Killed Jessica" Rajkumar Gupta's yet-untitled film, in which her character is schizophrenic. This upcoming film of Kareena is based on real life story, in which a Kareena is schizophrenic patient released from asylum and found herself involved in the underworld.
The movie has its own turns and twists and full of thrill and action. We hope that the coming movies of Kareena make good record on box office and that she once again touch the skies as heroine with most super hit movies.