Malaika Arora: I Think It's Ridiculous, I Hate Debates on Item Songs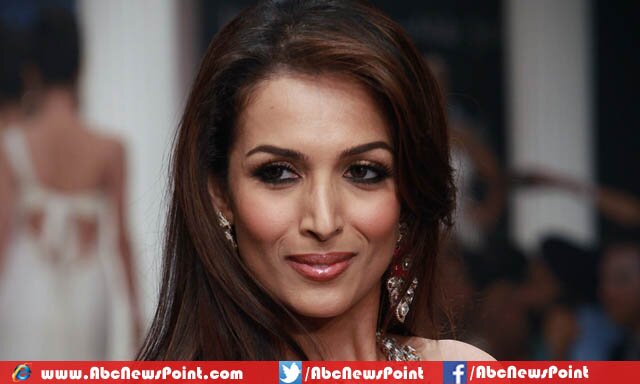 Mumbai: The top item girl of Indian film industry Malaika Arora said in an interview that it's ridiculous of debating on Item numbers.
Indian media reported that Indian former films actress stated about her item number that it's ridiculous when politician debates on item songs, looks like she irritated about gossips on her Item numbers.
The item girl when asked about her feeling towards comments of her dance moves said that she don't understand why there is so much fuss about it. Why can't we look at it like entertainment? Indian films are all about song and dance.
Malaika, 41, who recently featured in an item number titled 'Fashion Mujh Par Khatam' of Abhishek Dogra directorial 'Dolly Ki Doli', said that she hated the debate on item songs, character would be focused instead of who is doing.
The Munni of Dabangg, stars Salman Khan and Sonakshi, has special appearance in many of Bollywood movies like Welcome, Gabbar Singh and Housefull 2.