Deepika Padukone Denies Rumors That She Refused To Work With Salman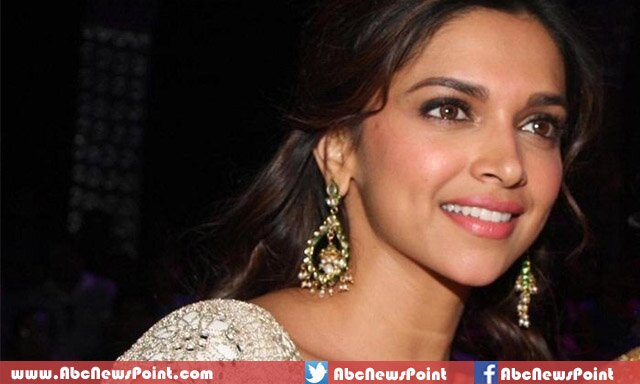 Bollywood: Indian film actress, Deepika Padukone denied the rumors about her refusal in Kick opposite dabangg star Salman Khan.
The Indian star has claimed in an interview that she never said no to work with Salman, actually she want to appear with Dabangg star Salman khan, she added while answering to the media person in a press conference.
The gorgeous beauty had worked with numerous heroes including the king of Bollywood Shahrukh Khan; she has appeared in third movie 'Happy New Year' with Shahrukh which has been released recently.
The Indian beauty commented on rumors circulating about her refusal to work in Kick alongside Tiger star that she has no right to say no to any movie and she couldn't refuse movie in which she appear with Salman.
Despite of Shahrukh, she has worked with Saif Ali Khan, Ranbir Kapoor and a younger actor Arjun Kapoor but never seen alongside Salman khan, she called it a destiny that destiny will decide about our mingle appearance in future.