Deepika Padukone Finally Makes Opinion on My Choice Video
Mumbai: Deepika Padukone finally broke her silence on her highly controversial video My Choice, saying that she didn't mean to promote disloyalty in relationship.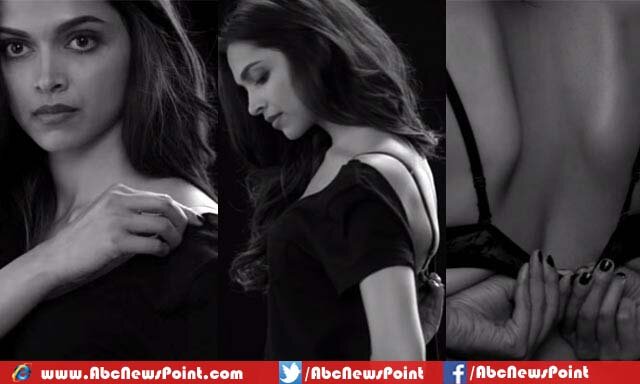 Indian popular actress Deepika Padukone's My Choice video got mixed response from public that some of liked it while many of didn't, but the controversies for the video didn't end and wrapped up stunning actress under its contentious lines.
The actress stood silent for a long time since the video has been released and people making extreme comments on the including some of top celebrities of Indian film industry that directly hit the actress of promoting something that infidelity the relationships.
Deepika Padukone finally came up with her opinion on the controversial video in her recent interview to Film Companion stated that it was disappointing for her that everyone knew the actual message behind the short film but people just grab the short sentence instead of thinking about the whole.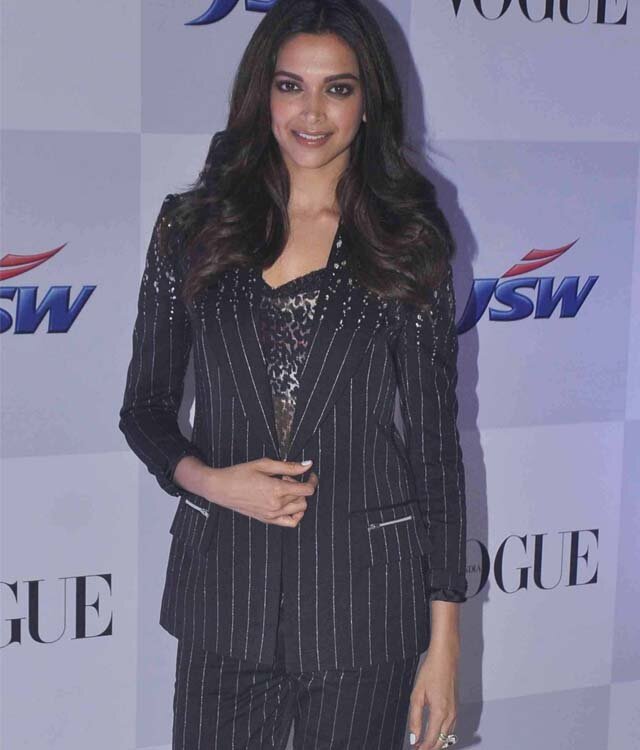 The 29-year-old gorgeous beauty has revealed that Homi Adajania and writers gave script and she just did it, although she spoke to director about few lines which aren't identifiable for her but don't mess with it so she chose to stay quiet.
Padukone stated that the reaction of people was too disappointing and substandard those focused on words instead of meaning of video but she is happy for that a large number of people stand with her and understood the theme of the video.
In response to question of making late reaction to the controversy Deepika said that she is not kind of person who reacts at spur of moment, things happen people react on the matter and that is not point to react actually.
I am someone to jump on the matter and take my opinion and in fact no one asked me for any opinion on the video.