Dabangg Star Salman Khan Sentenced Five Years Jail In Hit-And-Run Case
Mumbai: Indian court has announced five years in prison to Bollywood superstar Salman Khan convicted for killing of a man and injuring four other in a hit-and-run case.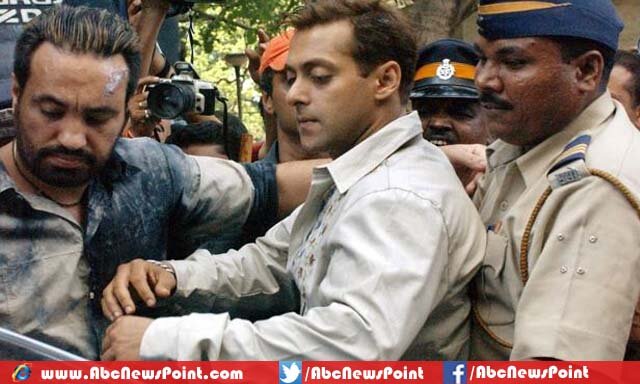 According to latest Indian news the Dabangg star of Indian film industry Salman Khan has sentenced five year imprison by Indian court on Wednesday after found him guilty in hit-and-run case, however, he has got interim bail of two days.
Judge D. W. Deshpande of the Mumbai Sessions court has announced that Salman Khan has convicted for the culpable homicide of one man and wounded four other in 2002 that Salman was driving the car which ran over five men sleeping on a sidewalk.
Indian media reported that after the sentence was announced tears came to eyes of Salman while his sisters were crying at that moment, Sohail Khan could not bear shock of 5 years in prison of big brother suddenly deteriorated and fell unconscious.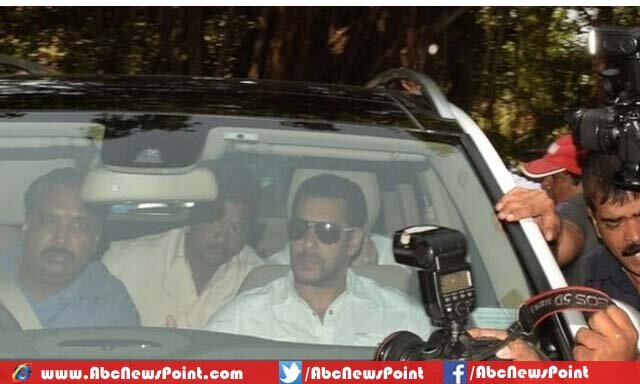 The prosecution told court that Salman was drunk at that time when rammed his SUV into homeless people sleeping on a sidewalk at night on 28 September 2002, which killed a man while four men were wounded.
On the other hand Khan Lawyer standing on that he was not driving the car and not drunk, the driver accidently ran the car while the man was killed when the crane was lifting the car which fell on injured men and led to killing of that man.
The court judge Deshpande has dismissed the Salman stand and charged him for killing of man and then fleeing from the situation, sentenced him five years jail.
Salman Khan is out of Jail for two days on interim bail but an application has been filed for cancellation of the bail and if it has been cancelled then Indian popular actor has to move to Jail today.