The Jungle Book: Disney Releases The Trailer Of Upcoming Live-Action Venture
Disney released trailer of upcoming musical adventure-fantasy film 'The Jungle Book', film is complete remake of original 1967 animated venture of same name featuring it original songs and soundtrack.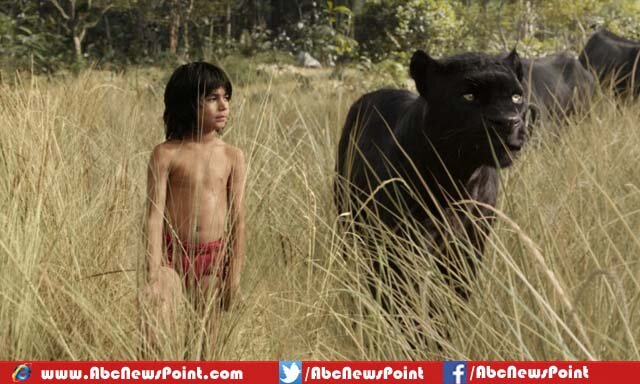 The American film production company Disney has unveiled the trailer of upcoming musical adventure-fantasy film 'The Jungle Book' which is live-action remake of the 1967 animated film of the same name following the first footage revealed by the studio at D23 conference last month.
It time to unveil the past with new things to delight the fans who love to watch the The Jungle Book released in 1967 by Walt Disney Productions after getting inspiration from Rudyard Kipling's book of same name, the live-action film;s new version will have same cast along with songs and soundtracks.
The live-action hybrid The Jungle Book's trailer showed film's most popular characters Mowgli, Baloo, Bagheera and Shere Khan, the video which seems to be CGI-ed footage features animals and environment which are actually photo realistic computer-generate imagery.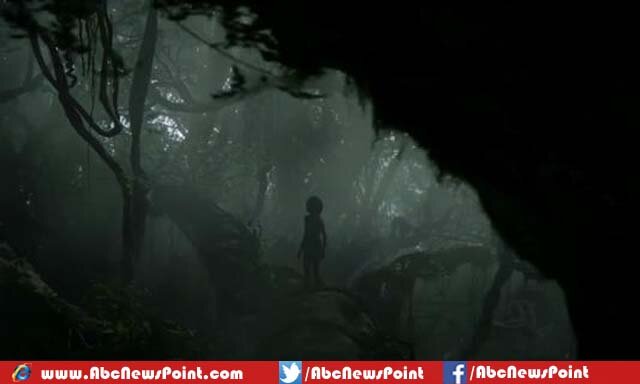 Directed and co-produced by Jon Favreau remake of The Jungle Book will stars number of well-known names voicing the favorite characters Scarlett Johansson as Kaa, Ben Kingsley as Bagheera Bill, Murray as Baloo and Idris Elba as Shere Khan, Neel Sethi as Mowgli, while Oscar-winner Lupita Nyong'o will play Raksha in the upcoming animated film.
Penned by Justin Marks the music was given by John Debney while cinematography of the film was handled by Bill Pope, the film is distributed all over the world by Walt Disney Pictures and Motion Pictures under banner of Walt Disney Pictures Production Company.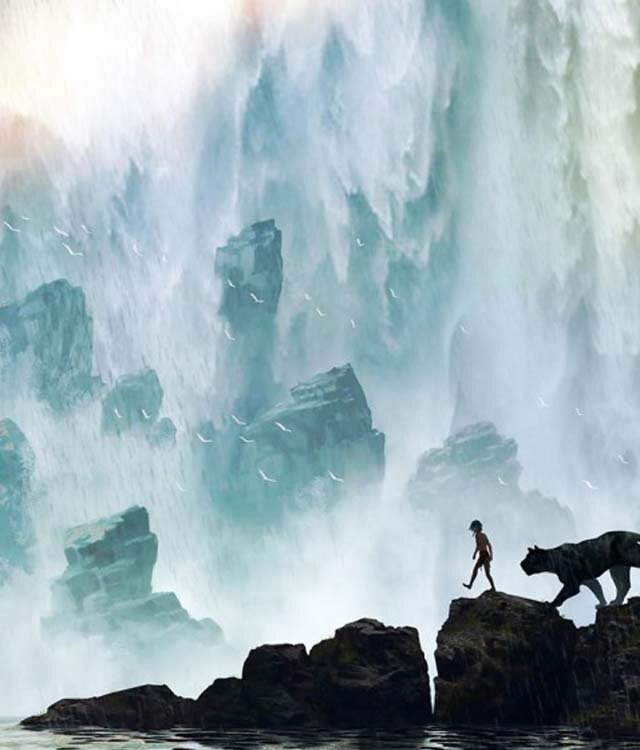 It reboots the Disney's work on remake of several of its venture which would be lined up for future including Beauty, Aladdin,Mulan, and Beast and Dumbo, The Jungle Book is scheduled to release on April 15,.