Scarlett Johansson Is Set To Play Live Action in "Ghost in the Shell" Film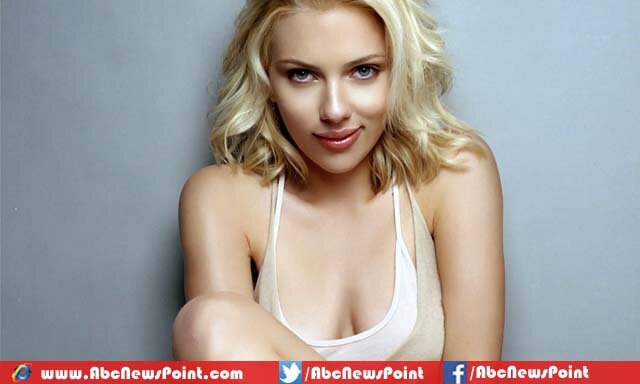 Johansson is set to star in DreamWorks adaptation of the popular animated epic 'Ghost in the Shell' following her success in Lucy.
American actress-model Scarlett Johansson to star in remake of 'DreamWorks' animated titled 'Ghost in the Shell', reportedly play the lead role live-action following her successful science-fiction action movie 'Lucy' directed by Luc Besson.
Johansson, 30 has been officially signed for titular role Cyborg in the anime remake, the movie directed by Rupert Sanders and produced by Avi Arad and Steven Paul.
The movie refers to next generation people having cyber brains, a counter-cyber terrorist unit headed by Major Motoko Kusanagi in a futuristic Japan working for peace in the society, written and animated by Masamune Shirow.
The BAFTA winner actress has named in the top Hollywood action heroes with her last year venture Lucy which collected $394 million worldwide, she has two movies 'Avengers: Age of Ultron' and animated 'The Jungle Book' due in