Marvel Requests Angelina Jolie To Direct Captain Marvel
After her directorial debut with WWII POW saga Unbroken which became a massive hit at the box office, actress-director Angelina Jolie is reportedly being considered to helm the upcoming film 'Captain Marvel', which is set for a 2018.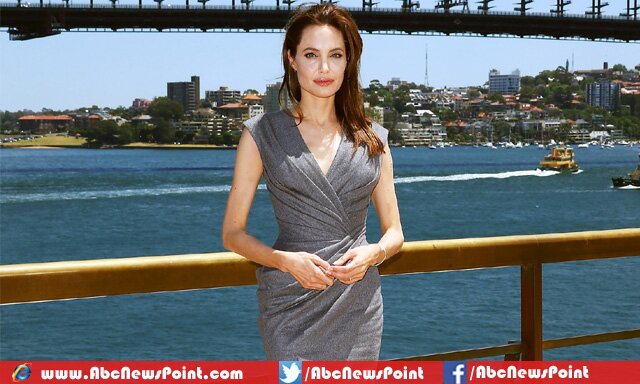 According to recent marvel is producing a female sure hero movie and for that they are considering Angelina Jolie, following her work in "unbroken" and have offered her US Dollar 20 million for directing the job.
According to a source marvel production is looking for a female film director and is pursing Angelina Jolie to direct the movie.
On the other hand Angelia Jolie was marvelled at finding out that she is the first choice of Marvel production for their upcoming movie and that they really want her to do direct the upcoming movie.
"She (Jolie) never thought she'd be in such huge demand as a director, and to be courted by Marvel after the Sony fiasco is a huge pat on the back," the source added.
Angelina Jolie has directed two really good movies and had proven herself as great director too. Apart from being a great actress and philanthropist Angelina jolie has proven herself in number of fields including production and direction.
Angelina is married to Brad Pitt and this famous Hollywood couple is famous for making number of outclass movies. Angelina Jolie is already considered as the sexiest woman not only of Hollywood but of the world people, she has fans across the world who admires her work a lot.
He work as an actress and director has been acclaimed by critics across the world and she has received number honours and awards for his outstanding performance in number of movies and productions. apart from being queen of Hollywood, she is also a peace envoy of United nations