Grimm Season 5: Nick to Raise His Son as Single Father, Synopsis and Spoilers
The new season of Grimm seeks Nick to raise his son as single father; fans are expecting numerous exciting additions in coming series following new faces and characters in the Grimm Season 5.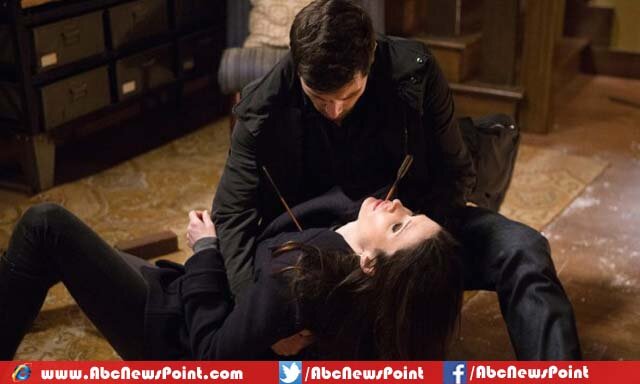 Grimm Season 5 will see the leading character Nick to raise his son alone with mother which has been died in the concluded scene of season 4 of smash series, the Nick's, played by David Giuntoli, girlfriend Juliette, played by Bitsie Tulloch, was killed by Jacqueline Toboni who portrayed the character of Trubel.
Reports suggested that Grimm Season 5 will begin where the last one left off seeking Nick struggle after deaths of his mother and girlfriend while having a baby while there are rumors that lead cop will find romance with Adalind (Claire Coffee) in the coming season.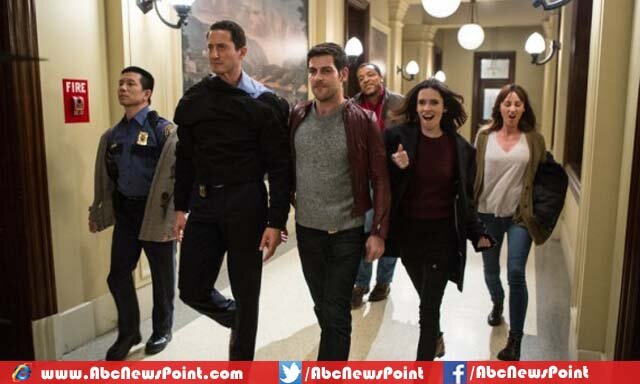 The Grimm Season 5 can be described as darker direction ever because it took start from very sad conclusion of last season, fans are also expecting that Nick will quit being a cop and begin her life with new way instead which mark his relation with Adalind.
According to news the coming season will explore the roots of Grimm David Giuntoli told about the season 5 that it seems to be Portland, Wesen or Nick plotting revenge adding that he would thing as cop anymore but only consider doing my own Grimm thing.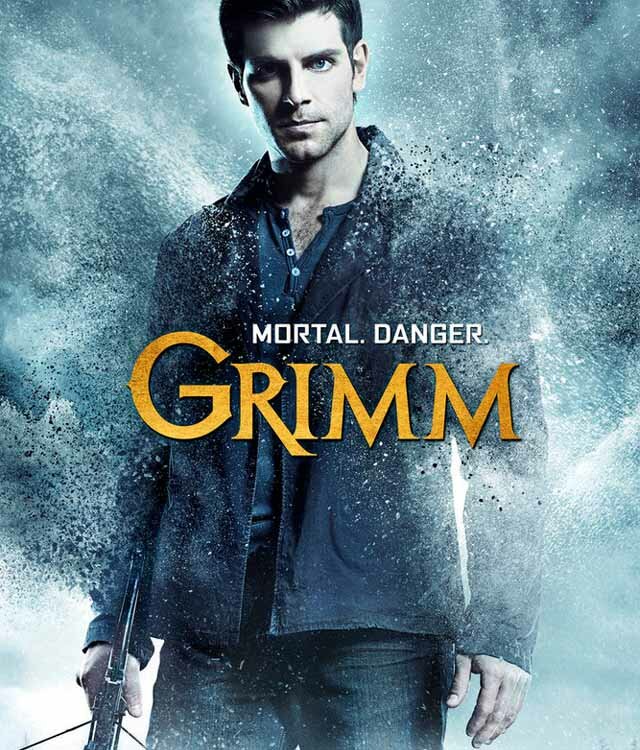 Madeline Brewer, Orange Is the New Black actress, will make guest appearance in coming season playing Billie Trump, a lizard-like Wesen called Skalengeck, which is an addition to Wesen street gang who is raising hell in Portland.
Aside from all above certain things will reportedly happen in coming season including Adalind and Nick will take care of their child together, Monroe and Rosalee will start having some marital problems while Sean Renard will have political opportunity.