Trailer of Marvel's Fantastic Four Is Out, Seems To Be Different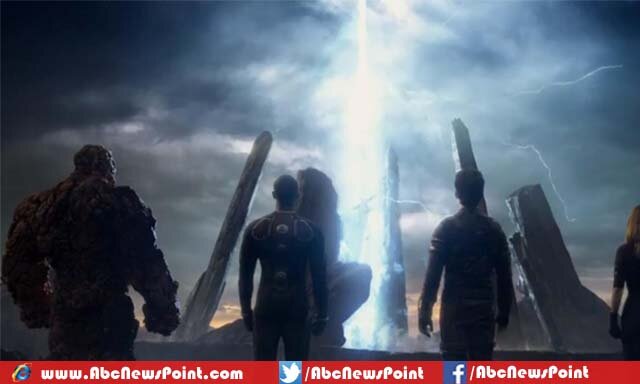 Makers have released the new trailer of Marvel's Fantastic Four, looking a different one from earlier marvel releases.
Marvel's 'Fantastic four' trailer is out, the new teaser shows off the Marvel's first family's return to the big screen by 20th Century Fox. The movie seems to be different one from the earlier releases adding super hero family on screens together.
Josh Trank directorial is showing four scientists' teleport to new universe which alters their physical form and awards them new abilities to save the earth from enemy of same nature having same abilities.
Distributed by 20th Century Fox the movie stars Miles Teller as Reed Richards who is 'Mister Fantastic', Kate Mara as Susan Storm seen as 'Invisible Woman', Michael B. Jordan as Johnny Storm appeared as 'Human Torch', Jamie Bell as Ben Grimm will be showing as 'The Thing' and Toby Kebbell as Victor Domashev is villain in the movie as Doom.
The superhero sci-fi film is scheduled to hit the theaters on August 7,.