'X-Men Apocalypse' Fresh Update, Leaks, Movie Cast, Trailer Details, Revelation
The entire cast of an upcoming American superhero venture 'X-Men: Apocalypse' graced the San Diego Comic-Con this weekend where stars enjoyed a lot by addressing reporters and others.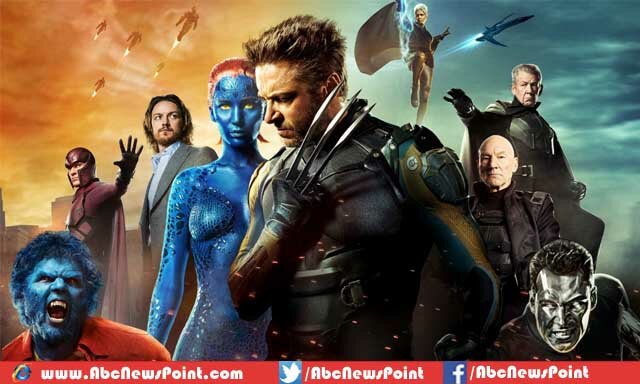 However, eventually the filmmakers have been revealed about the mysterious four horsemen that news surprised the members.
The renowned characters from the installment of franchise X-Men as Psylocke (Olivia Munn), Magneto (Michael Fassbender), Storm (Alexandra Shipp), and Angel (Ben Hardy) have set all to present Famine, War, Pestilence, and Death on big screens.
The unique line-up is considered than the comics because every character actually joined as horsemen but never at the same time.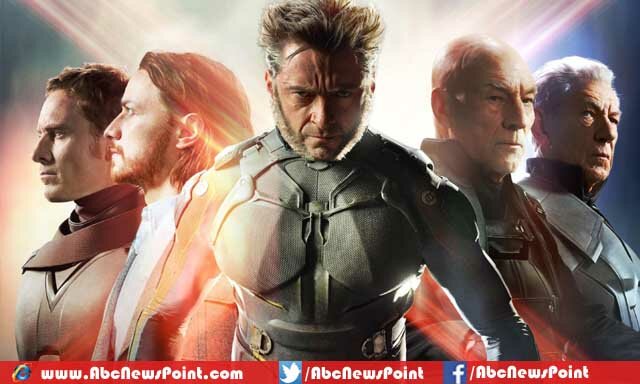 If reports are to be believed the director of this film Brian Singer revealed some of Archangel's concept art of Ben Hardy who was the first once confirmed Horseman.
On the other side, Guatemalan-American actor Oscar Isaac revealed about other three others at San Diego Comic-Con during the ceremony when he was telling the nature role of his role as playing the titular character Apocalypse.
It also said in reports, the filmmakers of next installment 'X-Men Apocalypse' trying to convince other mutants to take part cause. It would be craftier compared to the almighty professor X, as to be appeared in role of more of a cult leader in the forthcoming version.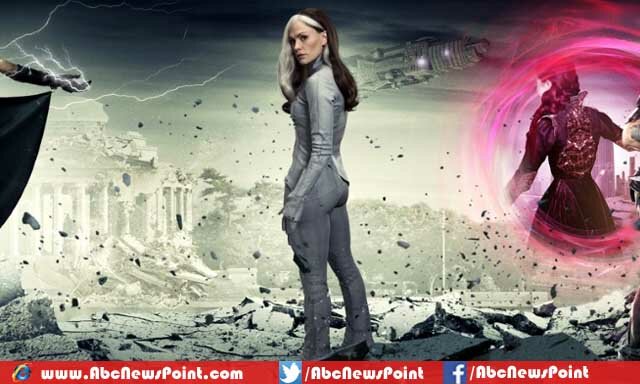 The plot of upcoming installment to be formed a decade after the events of 'X-Men: Days of the Future Past' installment.
Singer who is director of the 'Apocalypse' shared the mutants will be accepted by the world to the society, while those who consider themselves against the mutants, rest of remained part of battle. Some of the mutants will reverse as well worship them as Gods.
The 46-year-old Australian actor, filmmaker Hugh Jackman also appeared at the stage San Diego Comic Con to thanks his fans as well as Jennifer Lawrence playing role Raven / Mystique, while Chief Executive Officer of Fox Filmed Entertainment, Mr. Jim Gianopulos and Singer were also there.