'Arrow' Season 4 Trailer, Release Date, Cast, Details, Premiere Date Confirmed
The American television's well known and most-watched superhero-action-mystery-science fiction series 'Arrow' which is being produced by co-production as Berlanti Productions, DC Entertainment, Warner Bros who set all to launch it soon as fans can't wait more.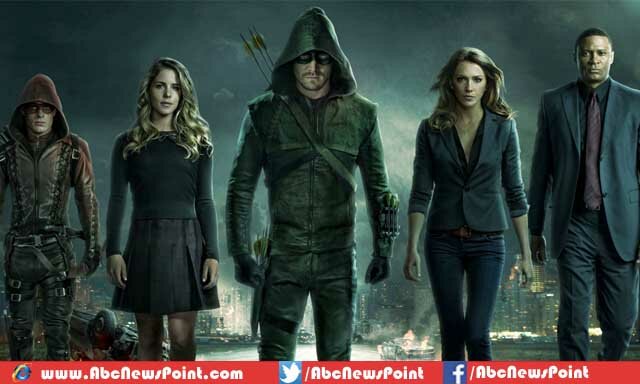 The fans have been thinking for weeks that the season would be final as end of the third season showed Oliver Queen (Stephen Amell) seen happy ever after driving into the sunset with Felicity Smoak (Emily Bett Rickards).
But let us clear the one of the important thing from fans that they don't want end of the series yet because they love its every character very much.
It appears to be that Ollie is still part of the series and will be back at Starling to serve his city in fourth version of the franchise 'Arrow', latest reports.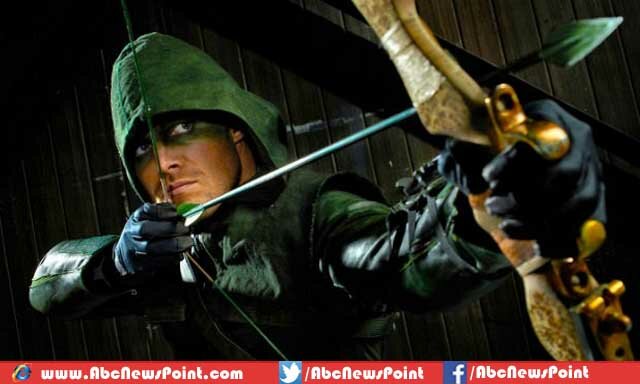 Nevertheless, the panel at the San Diego Comic Con has released a new photograph of upcoming season, in which Stephen Amell appears wearing his 'Arrow' outfit which is not bit different or something new as fans has been watching these kind of thing since series launched or in previous three seasons.
According to latest reports, Maya Mani has designed the 'Arrow' dress, who better known for her epic costumes as designed so many costumes for other super hero series' special dresses as Black Canary and the ATOM Suit.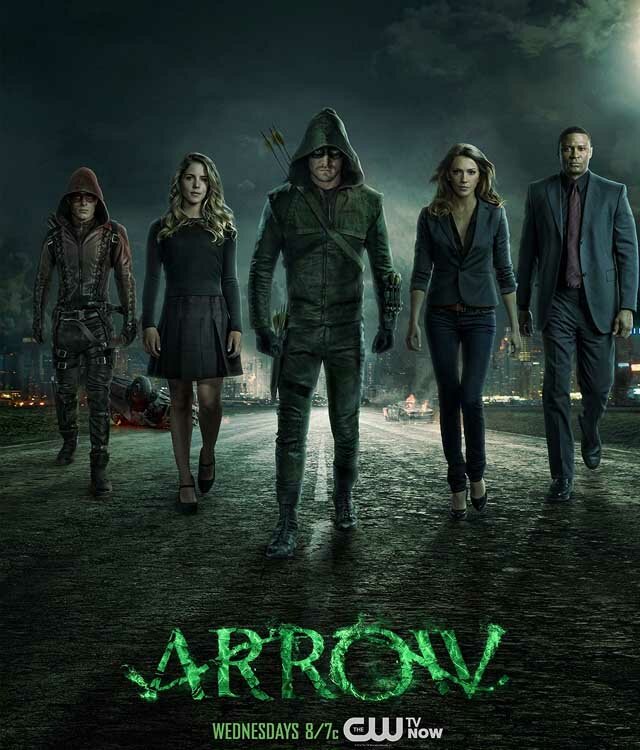 On the other hand, the new garbs bid adieu to long sleeves of Oliver, demonstrating more guns in her dress as well more leather which appears to be bit similar to the Green Arrow's look in the New 52 comic book series.
When it comes to talk about the cast, so Stephen Amell will be seen playing role Oliver Queen, Katie Cassidy as Laurel Lance, David Ramsey as John Diggle, Emily Bett Rickards as Felicity Smoak, Willa Holland as Thea Queen, John Barrowman as Malcolm Merlyn, Neal McDonough as Damien Darhk and Brandon Routh will be back as Ray Palmer/The Atom.