X-Men 'Apocalypse' Trailer Leaked, Cast, Release Date, Reports,16
The trailer of upcoming superhero film an 'X-Men: Apocalypse' has been leaked from the San Diego Comic-Con online from the first five-week of its filming as film to be premiere on 27 May,.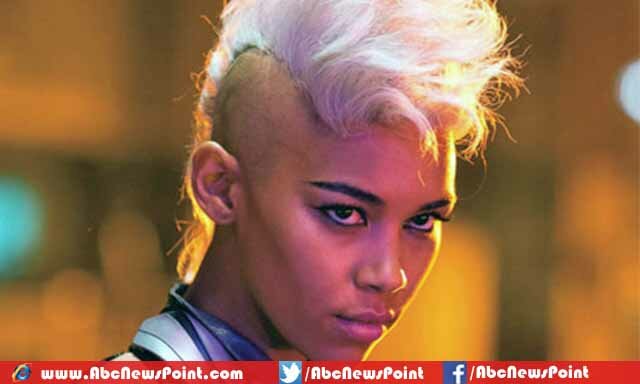 The films, video games, and other news provider website IGN has reported that the other trailer were first released at Comic-Con and later on other video sharing websites as trailer of science-fiction superhero ventures Deadpool, Batman v Superman, and X-Men: Apocalypse were not leaked online.
The trailer of seventh installment of upcoming American superhero film based on the X-Men characters leaked with bad quality as well with a lot of dialogue.
Watch Leaked Trailer

According to productions as 20th Century Fox and Marvel Entertainment statement, the seventh version to be closed the world's most-liked superhero franchise X-Men.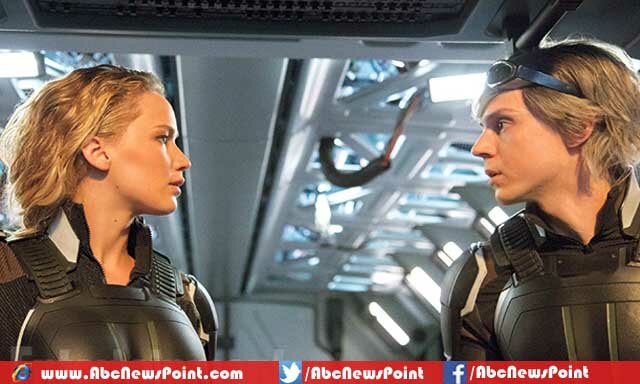 The leaked trailer starts, Jean having nightmares, in which an apocalyptic future and Professor X appearing to her, considering these are nightmares but you are totally wrong. It also shows off Magneto alongside old soldiers in the forest as well as the Apocalypse's costume and his blue face.
The plot of the upcoming final version of the X-Men franchise tells story how the ancient mutant villain Apocalypse trying to find the ways to destroy humanity using their most powerful troops called 'sentinels'.
These sentinels belonging to ancient mutant villain Apocalypse to appear as the Four Horsemen which consists of Angel, Psylocke, Magneto, Storm and these will show off their supreme powers on big screens next year.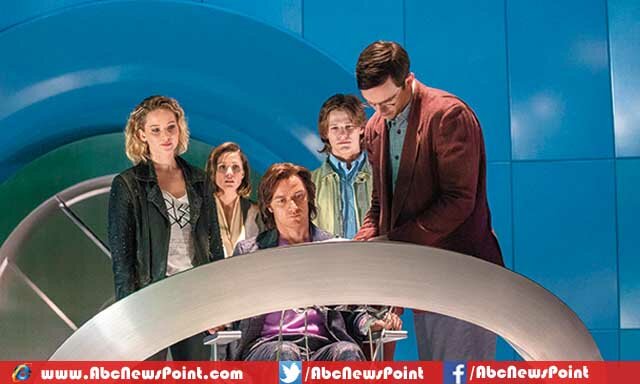 The Entertainment Weekly has published the pictures of character Apocalypse from seventh installment of X-Men which plays by the Guatemalan-American actor Oscar Isaac.
Nonetheless, the cover shows off character Magneto playing by Michael Fassbender and Olivia Munn in role of Psylocke.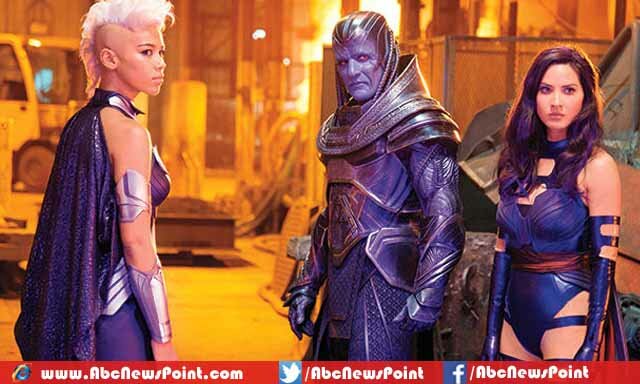 However, Jennifer Lawrence to be appeared playing role Mystique, James McAvoy (Professor X), Rose Byrne (Moira), Nicholas Hoult (Beast), Evan Peters (Quicksilver), and Lucas Till to be unveiled with Havoc in last version which slated to be release on May 27, in USA.