Marvel To Re-Launch New 'Spider-Man' Comic Series To Star Miles Morales
Those who have been watching the every version of 'Spider-Man' super hit franchise of superhero, role Peter Parker appears a white male person, though, in comics, the superhero as Spider-Man called Miles Morales appeared to be a Black Hispanic descent.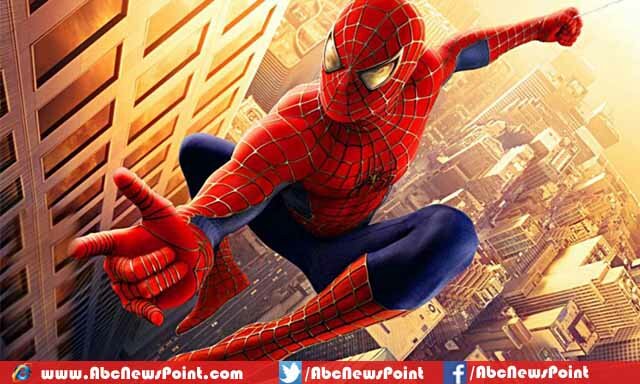 If reports are to be believed, the production Sony Pictures and Marvel Studios has set all to change a something in next comic version as he going re-launch 'Spider-Man' comic series.
Actually it has planned by production to carry out some changes in character Morales' get up, and they do because now Morales will be seen as a half-black, half-Latino teenager.
Nevertheless, it appears to be that Marvel doesn't want to show its comic series hero not black this time as it has decided to show Morales as 'heterosexual Caucasian male', as a leaked legal agreement has signed between Marvel Entertainment and Sony Pictures Entertainment, in which it allegedly explained.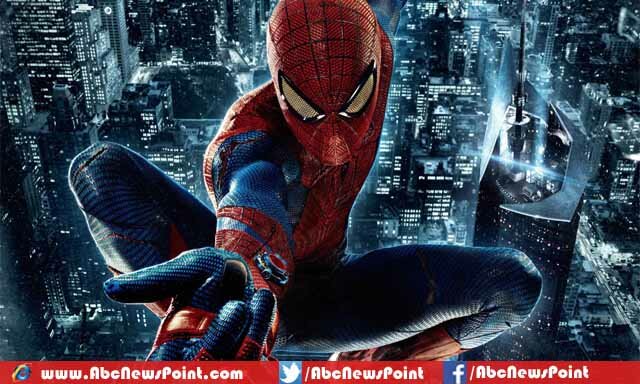 The current reports, the agreement which signed between both companies, demonstrated that the character Morales should be "Mandatory Spider-Man Character Traits" and is "not a homosexual" as Marvel explained it in different way.
However, if changes will be applied on big screen by replacing Peter Parker to Miles Morales on big screens, what will be response by the audience, I think they will never ready to compromise because Parker is fit for big screens and Morales fit for comic series.
The decision switching in characters from Marvel come lately, as well the adding up of a female Thor (who was revealed to be original Thor's love interest Jane Foster), upgrading Carol Danvers as Ms. Marvel to Captain Marvel and to present Muslim-American Kamala Khan as the new Ms. Marvel.
Another comic superhero African-American Falcon has also made his debut in movies.
Miss Universe 2010 Ximena Navarrete Continues Work With Donald Trump Despite Statement Against Mexican Immigrants