Marvel Confirms Tom Holland as New Spider-Man Replacing Andrew Garfield for Next Version
Sony Pictures and Marvel Studios has been looking for new worldwide it's new Peter Parker as Spider-Man role, here ends their searches as they have announced their new Spider-Man youngest Tom Holland for next version of the franchise.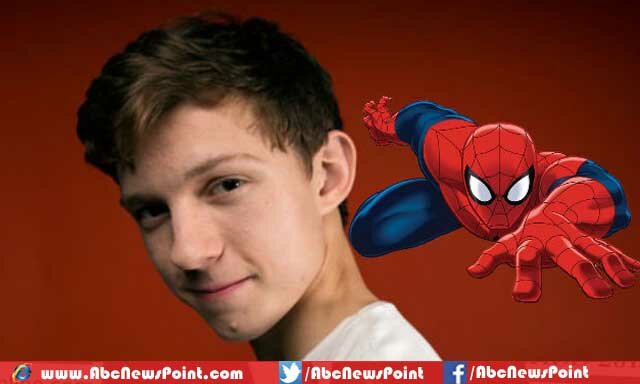 After the Marvel's confirmation for role, the 19-year-old actor is flying in the air and waiting to wear the mask of the iconic superhero Spider-Man as it beloved character of millions worldwide.
English actor Holland has previously worked in 2012 tsunami disaster drama film 'The Impossible' with veteran stars as Ewan McGregor and Naomi Watts.
Young talented Holland will join soon filming of next project of Marvel, in which first time will play a role of Peter Parker/Spider-Man which slated to be release in theaters in IMAX and 3D on July 28,.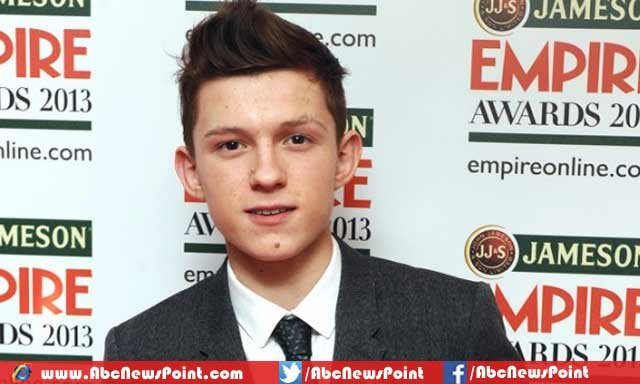 The installment will be directed by Jon Watts who is a director of American road thriller film 'Cop Car,' and made his debut with American supernatural horror venture 'Clown'.
Nevertheless, the Marvel and Sony Pictures and their co-producers Kevin Feige and Amy Pascal have been seeking for perfect young star as well as a director for their next project for months, though after the long searches, finally got Watts as director and Holland new Parker.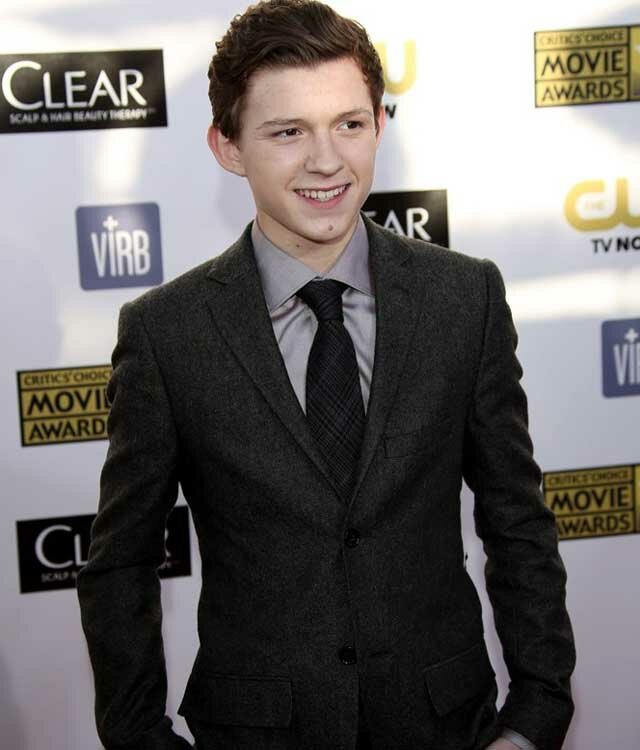 After acquiring their men, Chairman of Sony Pictures Motion Pictures Group, Mr. Tom Rothman, said in his statement that there searches have done as company discovered it's new cast as hero and director.
Rothman described, "It's a big day here at Sony. Kevin, Amy and their teams have done an incredible job. The Marvel process is very thorough, and that's why their results are so outstanding."
Rothman added in his continued speech, he believes that Holland will be perfect for this role and new director who just new comer in film industry will fulfill their demand as production team has examined him in terms of his skills as he is talented.