Ewan McGregor to Start his First Directorial Project with 'American Pastoral'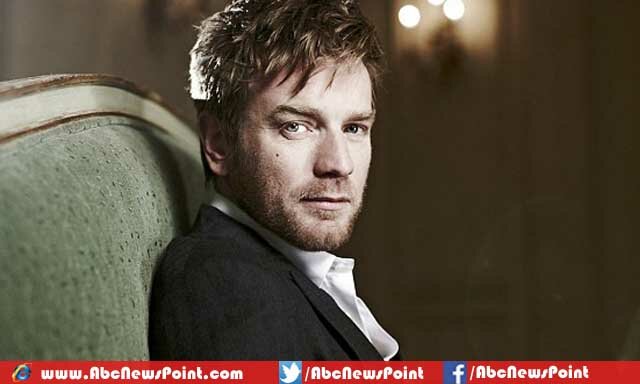 After being so much popular with his acting ventures, now the Scottish film star vowed to make his first directorial project for big screens adaptation of Philip Roth's 1997 novel 'American Pastoral'.
The 64-year-old Phillip Noyce the of super hit action-thriller 'Salt', and almost quitted as director and MCGregor was previously connected to superstar in the film, set all to determinedly to work with for his new and debut.
McGregor had revealed thathe was so excited to direct a project for years but was looking for a good story and after along search he found a perfect script for debut directorial.
Moulin Rouge! Star expressed his views with media, "I'm looking forward to the challenge of being on both sides of the camera, especially knowing I'll be working with Jennifer (Connolly) and Dakota (Fanning),"
American Pastoral was published in 12 May, 1997 and won Pulitzer Prize, it tells the fortunes of businessman Seymour 'Swede' Levov (MCGregor), whose life falls into confusion when his daughter (Fanning) turns out to be wanted for committing a serious role of political terrorism during the Vietnam War.
The 43-year-old experienced star looks so confident because he had learnt a lot to direct a directorial debut and loves the script.