Sharon Stone Removes Clothes for Harper's Bazaar Photoshoot
Hollywood's stunning beauty, Sharon Stone, who turns 57, but despite of that no lack appears to be in her glamour, removed her clothes for American women's fashion magazine Harper's Bazaar Photoshoot.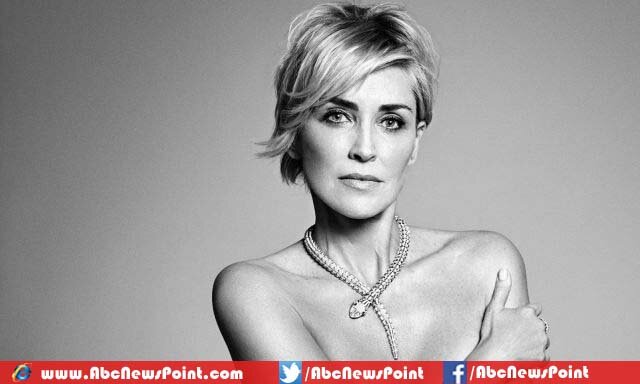 Sharon Stone gained everyone's attention by playing bold kind act in erotic-thriller 'Basic Instinct', believes in fillers to plastic surgery to keep herself same as young girl, reason why she looks so stunning yet.
The 57-year-old hottest Hollywood beauty took off her dress, top, underwear to show off her nudity for the September issue of Harper's Bazaar.
She was captured naked in a series of stylish black and white pictures which all are enough to kill everyone.
When reporter asked her during interview, said that she considers fillers best way over plastic surgery because that's the only mystery behind her attraction.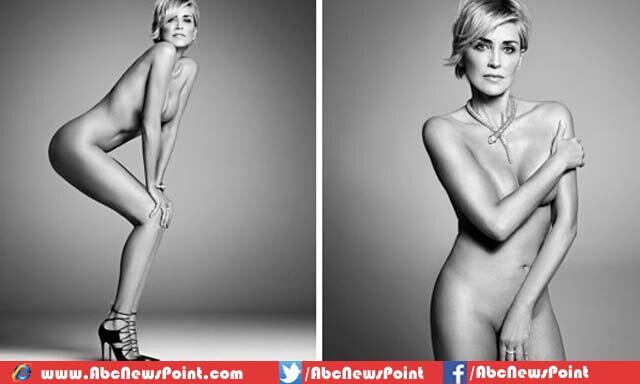 She is a spokeswoman for the filler Restylane, while after the 2001 stroke, lost her glow as suffered bad health for weeks. Nonetheless, she recovered her damage skin while using filler, hence preferred the way she made herself too young.
The lead star in 'Fading Gigolo' spent about nine days in an intensive care unit after facing the stroke, took more than 18-months to recover and during the time faced fall on her skin.
The mother of three adopted sons as Roan Joseph Bronstein, Quinn Kelly, and Laird Vonne Stone, told in detail about importance of filler in her life while taking to Harper's Bazaar during interview.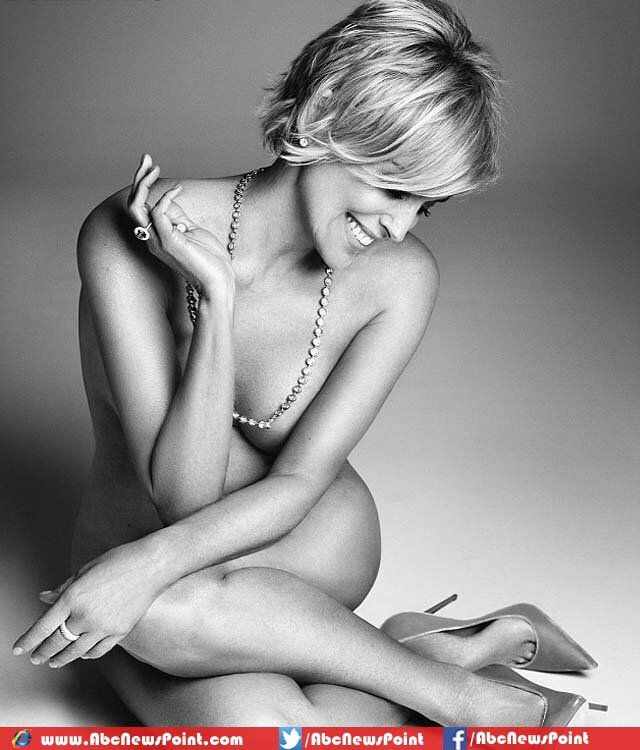 Sharon said, "It's so common now for people to use fillers, it's almost like a beauty treatment. It's like you have mascara and a filler. And it's a far better alternative than having your face cut apart and ending up looking like you got sucked into a wind tunnel."
Sharon has been showed off her nudity for Playboy in 1990 and introduced as one of the sexiest female celebrity worldwide.