LG Smartwatch Code-Named 'Nemo,' Next Smartwatch From LG Could Have High Resolution
It appears to be South Korean multinational smartphones company LG has set all to create history as it to be presented its smartwatch with the highest resolution.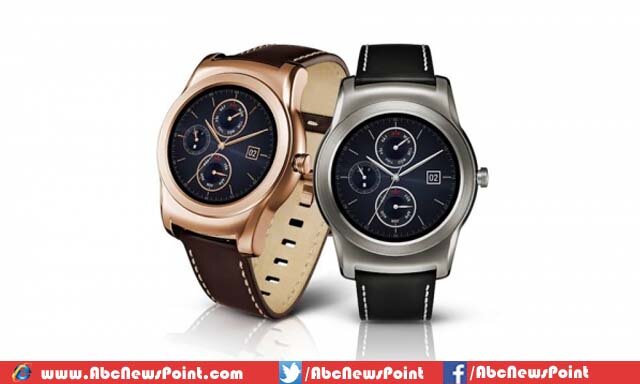 If Tech Radar reports are to be believed the LG is speculated to be designing the code-named 'LG Nemo' smartwatch, and will be roll out with a 480 x 480 pixel display.
It also reportedly said that the next LG watch to be designed with a circular display and will have a resolution that considers bit related to a phablet's display, while the resolution will make a history in smartwatches world, Phandroid published reports.
Some latest reports have been revealing that the LG Nemo watch expected to come with different displays as a 320 x 320, like in the LG Watch Urbane, or 319 x 390, like in the Apple Watch.
It seems to be these smartwatches to be released with nearly display around 240 pixels per inch.
Suppose, if Nemo watch to be unveiled with a 480 x 480 display that means it has 300 to 400 pixels per inch.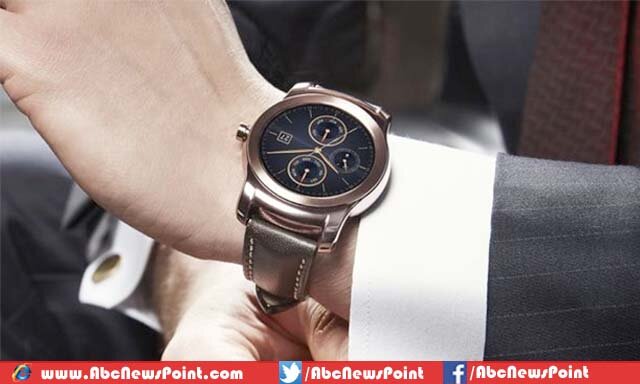 The mentioned resolution might create some confusion in users who can't differentiate between digital watch and analog watch, Liliputing wrote in one of its reports.
LG wants to make the upcoming watch iconic, reason why announced its code name Nemo, though fish kind names are being used by Google for its Nexus machines.
Actually, nowadays technology related companies trying to create special names for their upcoming devices because it attracts people as suppose Google or LG can call its devices by the code names of 'Shamu,' 'Flounder,' and 'Hammerhead.'
As we all know, only LG and Samsung designed the first two Android Wear machines, while LG G Watch used the code name 'Dory' and Samsung Gear Live was titled 'Sprat' and these both names attracted huge attention of audience worldwide.