Mark Zuckerberg donate 99% of Facebook stock to charity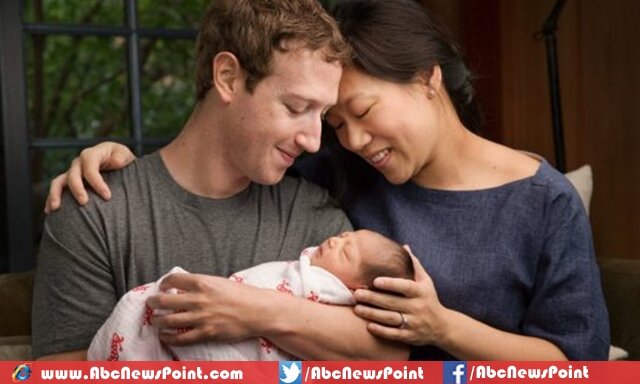 Founder of the facebook Mark Zuckerberg decided to donate 99% of their shares in the Facebook to advance human potential donation. The stock which is worth of $45 billion will be given to the purpose of contribution towards advance human potential and to promote equality in the next generation. Mark Zuckerberg said that we are very realistic to doing our small part to help and make this world equal for all children. He plans that to donate no more than $1 billion per year for the next 3 years but stills he holding the majority voting right in the social network.
Mark Zuckerberg and his wife Priscilla exposed that as we become parents first time after the birth of birth of our daughter Max, as she came as billionaire so we are very happy and welcome our daughter in the world. The blessed couples also write a letter for her daughter about the world where she grows up.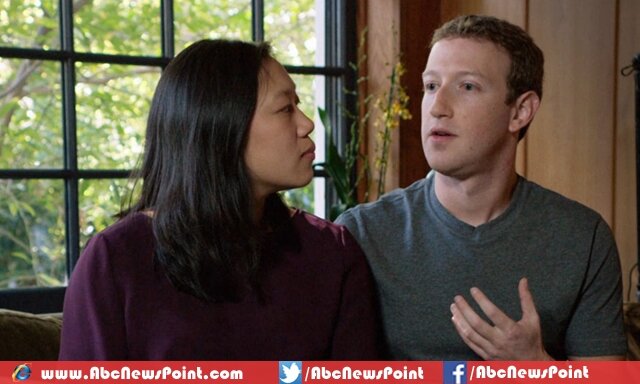 Zuckerberg state in a letter that he wrote to his daughter that your parents yet have not any words to describe the hope that you will give in the future. Your life is full of promise and we hope that you will be healthy and happy and you can explore the entire world. You already have given us a reason to reproduce the world where you live. He also wrote that we just do our small parts and donate 99% of facebook shared which currently worth about $45 billion, which we donate during our lives to make this world better for the next generation.
He also says thanks to everyone for their love and support for the duration of the pregnancy and this will give us hope that together we can build this world better for Max and all children in the world. Mark zuckerberg also post a picture on the social network with his wife Priscilla and new born baby Max.