Saudi Apache Crashed on Yemen Border, Two Pilots Killed, Coalition Reported
Riyadh: Saudi-led forces has been fighting with Yemen's anti-government rebels for months, while it's a Apache helicopter has been crashed close to border side of both nations, coalition stated on Saturday.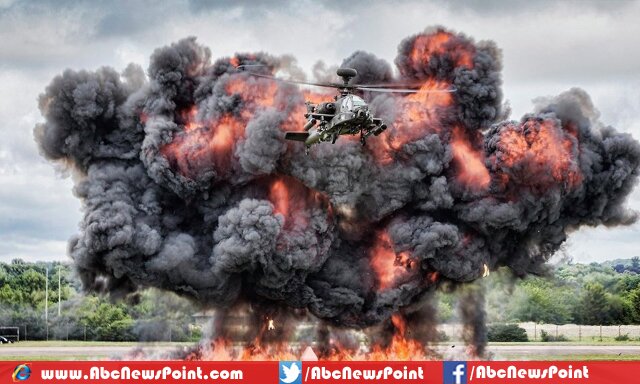 Saudi security forces rage against Yemen rebels has raised a new tension as one of their Apache helicopter was targeted by the allied army units as well the Houthi Ansarullah movement loyal forces on the Yemeni-Saudi border.
In this incident, a pilot and his co-pilot reportedly have killed in this crash as the helicopter was targeted from ground to using an air missile by rebels. Yemen's anti-government rebels have been targeting Saudi Arabia's air jets while using air missiles over the past months.
It was also reported by Saudi coalition the Yemeni rebels also fired a rocket on Saudi forces crowd in Al-Ma'zab area, southwestern Saudi city Najran, while no causalities reported so far.
On the other hand, it also mentioned in other reports that Yemeni forces remained successful to capture the largest villages in al-Khubah district, Jizan after entering into Saudi territory.
The allied Yemeni forces have launched attacks on other Saudi forces' sites a day ago, located in southern Saudi provinces, though some of the latest have been claimed that so many armored vehicles as well tanks were destroyed in these attacks.
Yemeni retaliation came out after the air strikes which were done by Saudi warplanes' deadliest shelling on Yemen's residential areas as over 90 rockets reportedly fired on al-Ghama' in Kitaf region, and al-Fara' in the northern province of Sa'ada.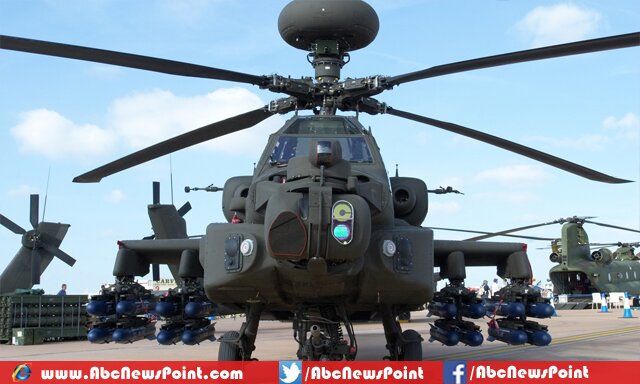 Nonetheles, on Friday, Saudi warplanes also targeted some locations in Mera'n district in Sa'ada, in the result—only one civilian died.
It was also claimed that death toll has exceeded over 64 as Saudi attacks were carried out on the southwestern city of Ta'izz on Thursday.