Saudi Arabia Shoots Down Scud Missile Launched By Yemen Rebels
Riyadh: Saudi Arabia has shot down a scud missile fired by Yemen Shiite rebels and allies into Sunni kingdom early on Saturday from border nearby the southwestern city of Khamis Mushait.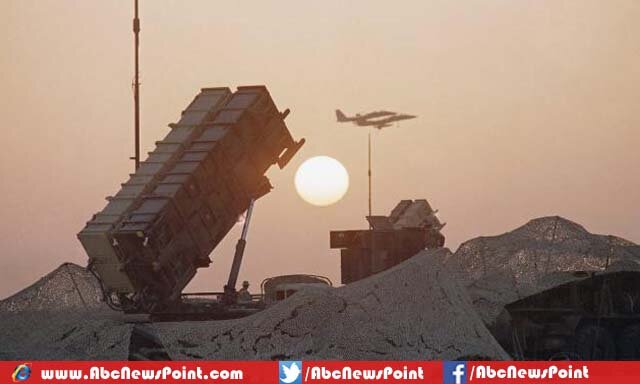 According to Saudi official news agency a scud missile has been shot down by Saudi forces, fired by Yemen Houthi rebels and allies into Sunni kingdom close to the southwestern city of Khamis Mushait early on Saturday around 2.45 am intercepted by a Patriot missile battery.
Saudi news agency has blamed the Shiite rebels of Yemen and allies along with supporters of former Yemeni president Ali Abdullah Saleh for launching the scud missile into Saudi kingdom, however, no causalities have been reported yet following the attack.
Earlier on Friday an offence at Jizan province border killed dozens of rebels in which most of armed men are believed to belong to Republican Guard units loyal to Ali Abdullah Saleh, four of Saudi soldiers have died in the attack that claimed to be biggest killing of people since Yemen conflict began.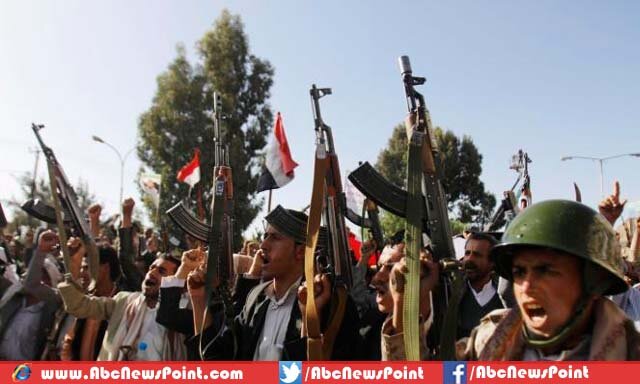 Saudi security forces stated that attack has been started when Houthi rebels have tried to penetrate the border by launching number of rockets at Saudi military positions, Saudi forces have responded to the attack by heavy shelling and air support that forced Shiite militants back to their positions.
On the other hand, Houthi militants have been agreed to the peace talks held in Geneva on June, brokered by UN to end the war, the meeting was reportedly held in Switzerland to end the conflict that have left about 2000 people dead including most of civilians while more than million were displaced.
Saudi led airstrikes have been continued in Yemen that led to killing to civilians while shooting still unable to withdraw Yemeni rebels supported by Iran from the Southern region where their hold has been improved with time.