Saudi Arabia To Begin 5-Day Ceasefire In Yemen Start On May, 12
Paris: Saudi-led coalition has announced five day ceasefire in Yemen starting from May, 12 on Tuesday following humanitarian grounds.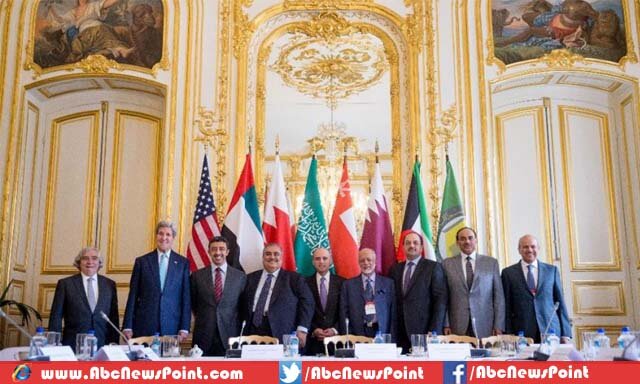 According to Saudi news Saudi-led coalition has decided to introduce 5-day ceasefire on humanitarian grounds which begin from coming Tuesday on May, 12, warned the Houthi rebels that they will be responded fully if any of militant attack.
The foreign news agency reported that in a joint press conference after meeting of foreign minister of Saudi allies Adel al-Jubeir stated that they have decided 5-day ceasefire in Yemen which starts from May, 12; however, it could be prolonged if it remains peaceful.
The truce can only possible until this agreement will be respected by Houthi rebels and if they violated the ceasefire will be answered fully, thus it's a rare occasion for them to prove that they are concerned about people of Yemen.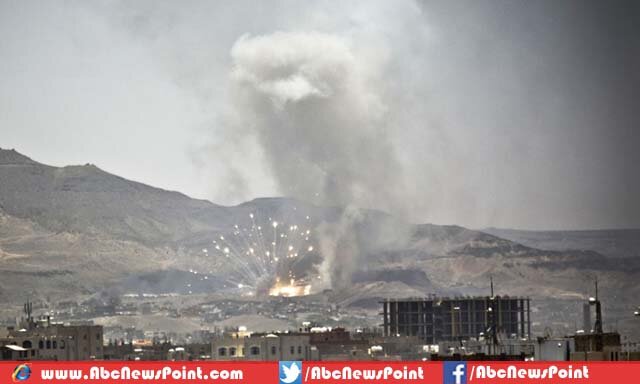 The UN had appealed to Saudi-led caolition and Houthi rebels for humanitarian truce for a few days in Yemen to bring in relief supplies for affected children saying that if it's not been configured can cause a result of massive massacre.
The UN reports suggested that at least 1,400 people have killed in Yemen following air strikes launched by Saudi-led coalition against Houthi rebels in the region.
The Saudi-led coalition tried for the restore of government in Yemen with exiled President Abdrabbuh Mansour Hadi who fled to Saudi Arabia for refuge following the attack of Iran backed Houthi rebels attack on Yemen to seize on the region.
The UN appeal has been finally considered by Saudia Arabia and allied countries to ending on decision of introducing ceasefire in Yemen which might also help to end the destruction in the country if implemented fully.